Red Dead Redemption 2 comes on two discs
Double-barrelled.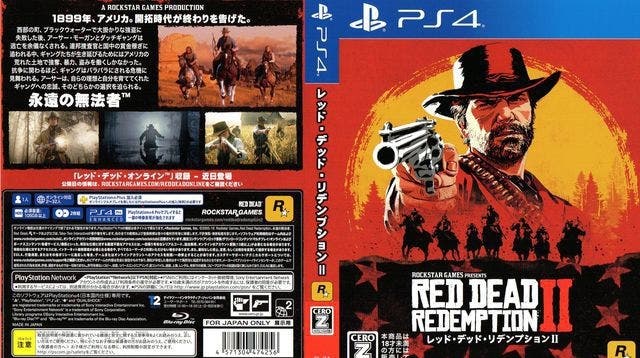 Red Dead Redemption 2 comes on two discs, it has emerged.
The Japanese box art for the game and, more recently, images of the game posted to Twitter, show Rockstar's epic is split into a "data disc" and a "play disc".
Here's the Japanese box art, as published by GamesTalk.net: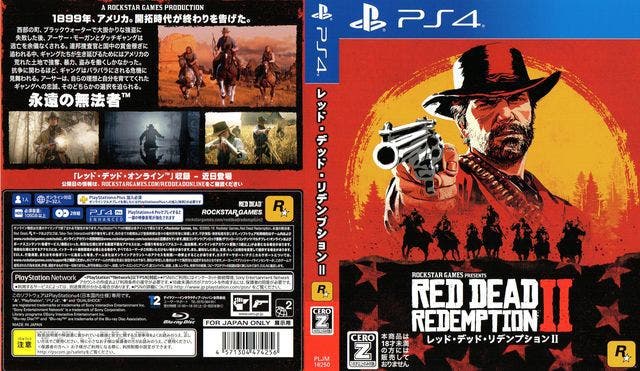 Then we have images of the inside of the Red Dead Redemption 2 box, courtesy of Canadian YouTuber Kofi (note the data disc is on top in the package):
It looks like you use the data disc to install the game first, then use the play disc to, predictably, play the game.
That the game comes on two discs is very much a good thing, as Red Dead Redemption 2 weighs in at around 100GB. Without two discs it wouldn't be playable without a significant download.
When it comes to disc installation, on PS4 Red Dead Redemption 2 requires 99GB of space. On Xbox One it requires a whopping 107GB of installation space.
It's the same for Xbox One when it comes to digital installation, but on PS4, 99GB installation space is required for digital, with an additional 50GB required for the installation process.
Either way, Red Dead Redemption 2 carries a hefty digital imprint.
Is Red Dead Redemption 2 the first current generation video game to come on two discs? We think it is. I've had a chat with Digital Foundry's John Linneman, who is an expert in these things, and he's 99 per cent sure, saying there could be some obscure game he doesn't know about that comes on two discs.