Real-life Formula One car at Eurogamer Expo
Plus playable F1 Race Stars and F1 2012.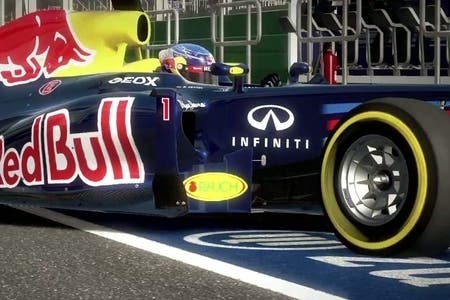 As you may have noticed from the way Martin writes love letters to obscure corners at Spa Francorchamps at every opportunity or the almost sexual way that Oli and I tend to describe the tactility of simulated vehicular interaction with tarmac, we like driving games at Eurogamer. We especially like Formula One.
So obviously we're very excited that Codemasters is bringing F1 Race Stars and F1 2012 (which will be out by then, it's worth noting) to this year's Eurogamer Expo. However, we're positively frothing at the news that it will also be bringing a Sahara Force India Formula One car to the show floor. You really haven't experienced true sadness until you've seen the way Martin Robinson stares at a drag reduction system, so don't miss it.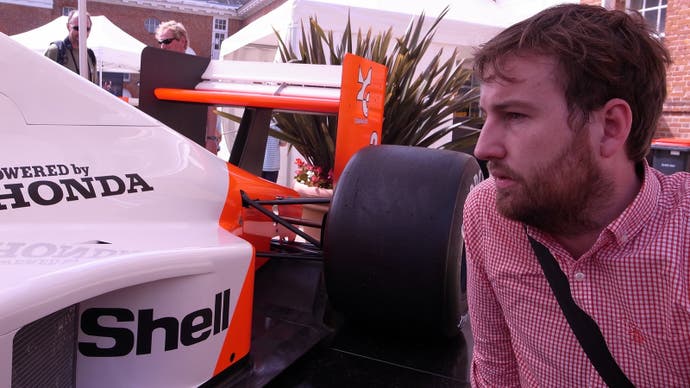 Anyway, Codemasters is also bringing GRID 2 for people to play on the show floor, as previously announced, and there's a developer session for that at 3.30pm on the Saturday 29th schedule. (Yes, that's a slight tweak - it was originally at 3pm. Check out the full developer sessions schedule for exact timings.)
See you there.