Razer's game store to close at the end of the month
Razed.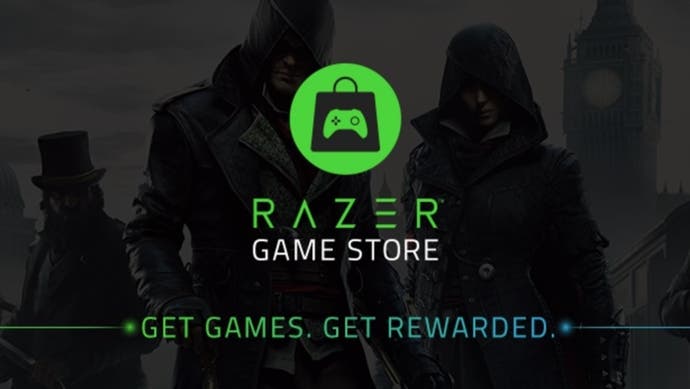 Razer is closing its game store less than a year after it was launched.
According to a statement on its game store website, the closure comes as parts of the company's "realignment plans".
"We regret to announce that Razer Game Store will cease operations on February 28, 2019, at 0100hrs Pacific Time as part of the company's realignment plans," the brief statement said. "It has been a privilege for us to recommend and deliver great digital game deals to you. We have been extremely fortunate to have you as part of our awesome community. Thank you for the support and making all this possible."
"We will be investing in other ways to deliver great content and introduce game promotions through Razer Gold, our virtual credits system."
The company insists existing pre-orders will be fulfiled, and any games purchased through them and being played on a different platform - such as Steam, Origin, or UPlay - will still be valid, providing you've redeemed your code by the time the store closes on 28th February.
"All purchased games will still work even after the closure. In case you haven't activated your Steam or Uplay keys yet, make sure to retrieve them before February 28 from the Razer Game Store," states the FAQ. "Your game keys have been sent to your email upon purchase, so you'll still be able to retrieve them in the future."
Customer support will also remain active for existing customers, although it doesn't specify for how long the service will be available. Razer discount codes, however, will become null and void, so make sure you use up any outstanding codes by the end of the month. Gift vouchers, on the other hand, will remain valid until their natural expiry date.