Ray tracing mod offers a glimpse into GTA 5's next-gen update
See the light.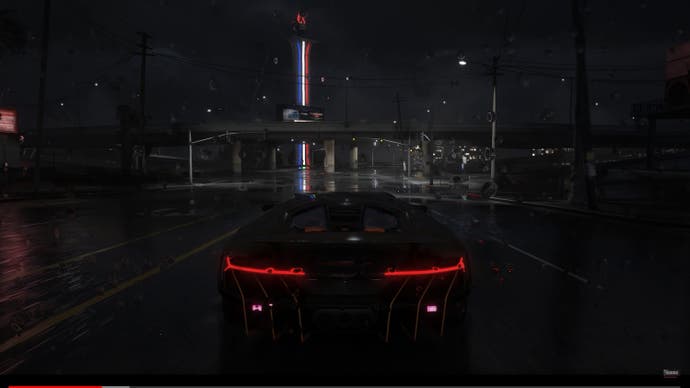 A new Grand Theft Auto 5 mod makes Rockstar's epic look super realistic.
Modding showcase and tutorials YouTube channel Digital Dreams has given GTA fans a potential glimpse into the official next-gen upgrade that's coming out later this year with the video below.
The video showcases GTA 5 running in 8k on an Nvidia RTX 3090. Various mods have been applied, such as QuantV, which updates the games graphics and GTA 5 Real Life Pack.
Alongside those mods, Digital Dreams used ray tracing reshade to enhance the game's visuals with the play of light and shadow, making elements such as the clouds appear more realistic than in the original game. The end results are pretty impressive.
The QuantV mod is available for free and can be downloaded here. As for the raytracing reshade, you can gain access by supporting Digital Dreams' Patreon.
Meanwhile, GTA 5 hits PlayStation 5 and Xbox Series X and S on 11th November. Rockstar has said these "expanded and enhanced" versions of GTA 5 and GTA Online come with new features.