Ratchet and Clank: Rift Apart will offer both 30fps and 60fps options
Batten down the Ratchets.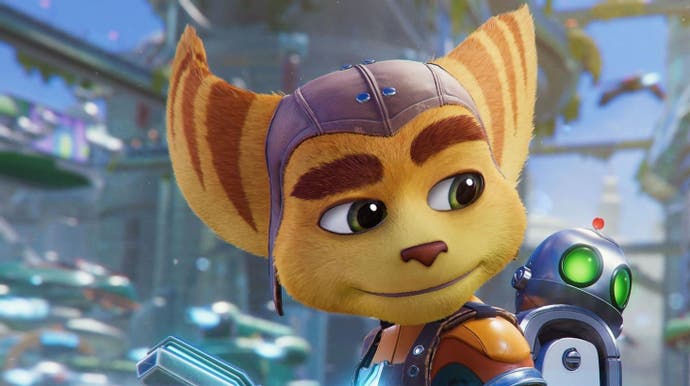 Ratchet and Clank: Rift Apart will offer players the choice to play in either 30fps or 60fps.
In an interview with Famitsu (thanks, Siliconera), developer Insomniac confirmed it would offer 4K resolution with 30fps, while 60fps was also possible with a lower, and unspecified, resolution.
To date, we've reportedly seen the game running in 4K in 30fps.
ICYMI, yesterday's Gamescom Opening Night Live show closed with an extended look at Ratchet and Clank: Rift Apart, which showed the game running on PlayStation 5 in all its "eye-popping detail and portal-hopping gameplay", as Tom described at the time.
As yet, there's still no confirmation on when the game will release, but while developer Insomniac Games wouldn't confirm if we'll see it this side of the Christmas holidays, the game is still due "within the PlayStation launch window", apparently.