Rare reflects on its lost Conker game, Gettin' Medieval
A canned Xbox online multiplayer shooter.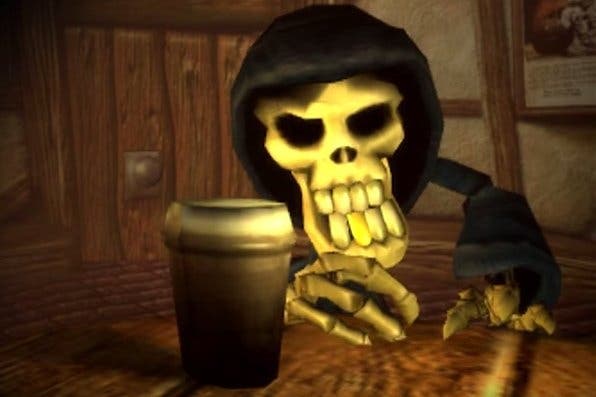 Rare has revealed all sorts of info about its cancelled Xbox game, Conker: Gettin' Medieval.
In development after Conker: Live & Reloaded launched in 2005, Gettin' Medieval was to be an online multiplayer third-person shooter.
The main character would have been Death, while Conker was set to have a guest appearance. Many of the characters were going to be medieval versions of Future War characters. For example, the Sky Jockey would have been the Sky Knight, the Demolitioner would have been the Battle Mage and the Long Ranger was turned into the Musketeer.
Get a load of Conker: Gettin' Medieval's concept art and characters in the Rare Revealed video below: