Randy Pitchford confirms no Borderlands 3 cross-play at launch
But will arrive "as soon as practicable".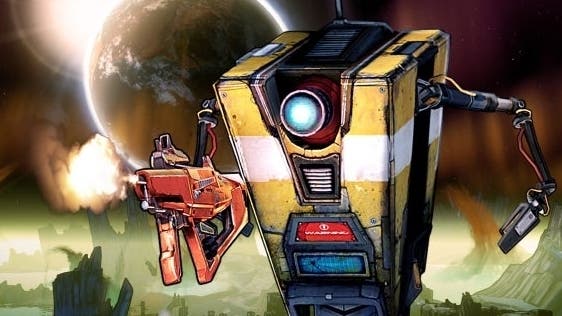 Gearbox CEO Randy Pitchford has confirmed that Borderlands 3 will not support cross-platform play when it launches on Xbox One, PlayStation 4, and PC on 13th September, despite previously calling the feature "a pre-requisite".
Cross-play chatter has surrounded Borderlands 3 pretty much since its initial unveiling, with Pitchford tweeting back in April that "Gearbox have a very keen interest" in the feature.
This, he suggested, was one of the reason why the decision had been made to restrict sales of Borderlands 3 to the Epic Games Store on PC. "We believe multi-platform support is a pre-requisite," he wrote, "and Epic's leadership with cross platform support is helpful to our interests there."
Shortly after Pitchford's tweet, publisher 2K told Game Spot that "cross-play is something we're looking at closely, but we don't have anything to confirm or announce at this time".
As such, when Gearbox started to tease its latest Borderlands 3 reveal (to be held at 3pm on 16th July) with the phrase "A celebration of togetherness", fans unsurprisingly reached the conclusion that a cross-play announcement might be imminent.
That dream, however, has now been quashed, thanks to a tweet from Pitchford clarifying that cross-play is not the subject of Gearbox's next reveal. Pitchford went a step further, though, also confirming that, despite being "committed to supporting cross-play for Borderlands 3 with our partners as soon as practicable", the feature will not be available at launch.
As for the "celebration of togetherness", Pitchford offered no further clues what it might be, other than that the "thing is awesome". To find out what that thing might be, you'll want to head over to YouTube at the appointed time.