Ralph Baer, inventor of the first home console, dies aged 92
Magnavox Odyssey.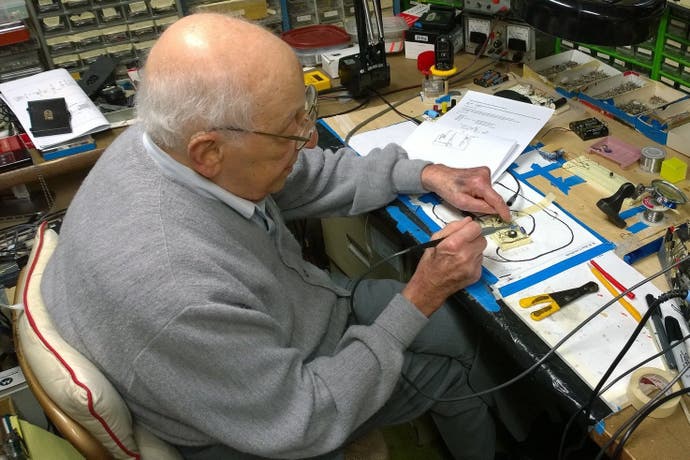 Ralph Baer, inventor of the first home console system, has died aged 92.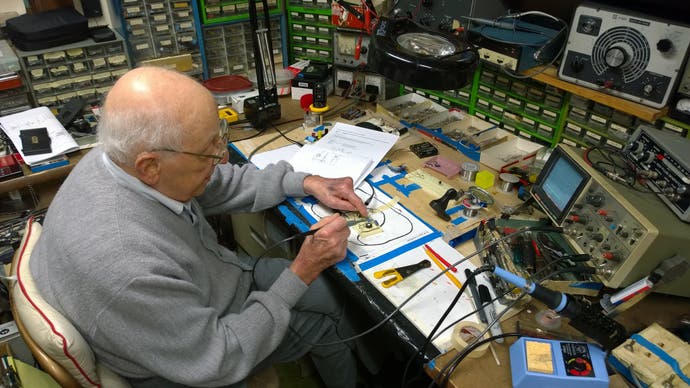 Baer, who died on Saturday at his home in Manchester, New Hampshire, created the Magnavox Odyssey, the world's first commercial home video game console, an invention that led many to call him "The Father of Video Games".
The console was first demonstrated in April 1972 and released in August that year after American electronics company Magnavox picked up the license. According to a New York Times obituary it sold 130,000 in its first year on sale. By 1975 it had sold 330,000.
The Magnavox Odyssey is a digital console, but uses analog circuitry for video output due to the televisions of the era, and features an analog game controller. 27 Magnavox Odyssey games were released, including Soccer, Tennis and Haunted House.
Also of note: Baer co-created the memory skill electronic game MB Simon.
In February 2006, Baer was awarded the National Medal of Technology for "his groundbreaking and pioneering creation, development and commercialisation of interactive video games". Then US president George W. Bush presented him with the medal.
Baer is survived by two sons, James and Mark; a daughter, Nancy Baer; and four grandchildren. His wife of 53 years, the former Dena Whinston, died in 2006.
In the video, below, Baer talks about the early days of video game history and his continued desire to invent.