Rainbow Six Siege Year 2 Pass detailed, available now
Adds eight new operators and four new territories across 2017.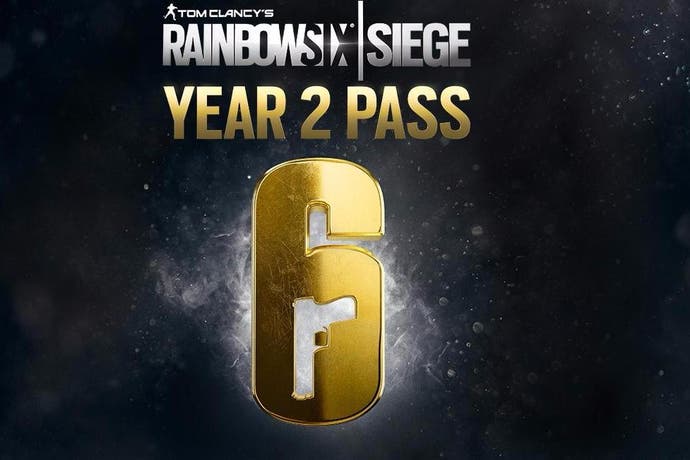 Tactical multiplayer shooter Tom Clancy's Rainbow Six Siege just released a pass for the game's previously teased second year.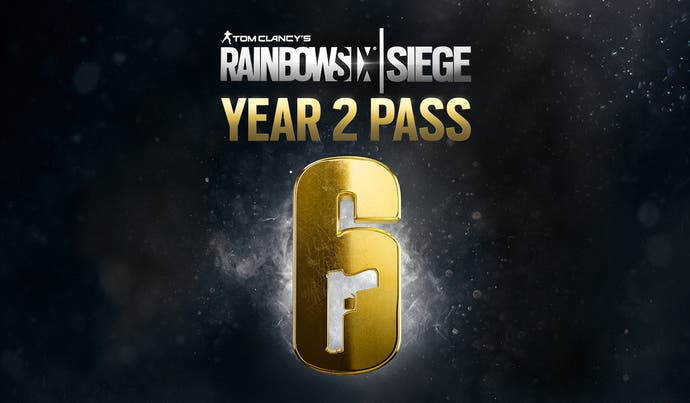 The Year 2 Pass goes for £19.99 on Steam, £24.99 on PS4, and £23.99 on Xbox One, and it offers a VIP premium membership all the way through 7th February 2018.
More specifically, it includes access to the following planned content:
Year 2 Operators and bonus DLC:
8 new Year 2 operators across 4 seasons
8 exclusive headgear customizations
8 exclusive uniform customizations
R6 Carbon charm
600 R6 Credits to purchase in-game content
VIP Perks:
7-day early access to each season's new Operators.
10 per cent discount in in-game shop
5 per cent Renown boost to unlock in-game content faster
2 extra daily challenges
Purchase the Year 2 Pass before 7th Feb, 2017 and you'll receive the Obsidian Weapon Skin.
Early adopters who snagged a Year 1 Pass will receive a bonus 600 R6 Credits should they also grab the Year 2 Pass.
Newcomers should note that the Year 2 Pass is also bundled in the Year 2 Gold Edition, which includes the base game. This is available now on PS4 and PC for £54.99, and will launch on 6th December for Xbox One.
Completionists coming in late will want the Complete Edition of Rainbow Six: Siege, which includes the parent game, all the content added in Year 1, and a Year 2 Pass. That's available now on PC for £69.99 and it will launch on PS4 and Xbox One in the not too distant future.
"This Year 2 content seeks to enrich the Tom Clancy's Rainbow Six Siege community experience, with four new counter terrorism units (CTUs), issued from four new territories: Spain, Hong Kong, Poland and South Korea," Ubisoft said of the impending content.