Rainbow Six: Siege won't have a campaign mode
Single-player limited to AI matches on game's main maps.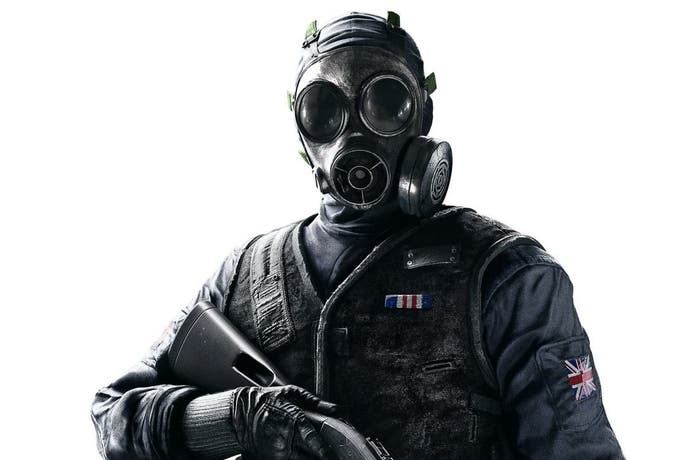 Rainbow Six: Siege will not include a single-player campaign, Ubisoft has confirmed.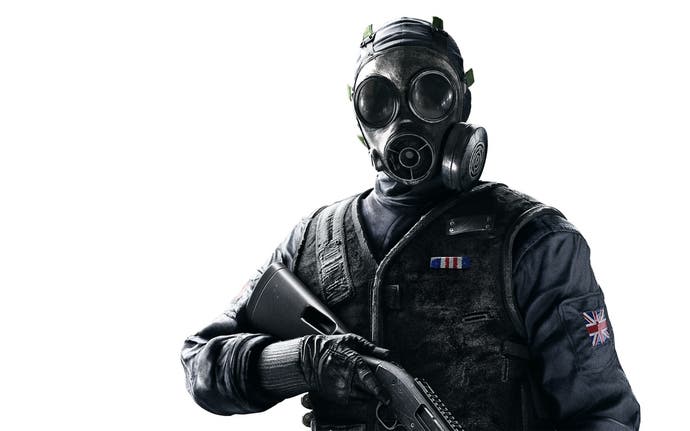 Lone players can instead play the game's core maps via Siege's Terrorhunt mode, which was announced back at E3 this year as being for "1-5 players".
"There is no story mode per se," Rainbow Six: Siege art director Scott Mitchell told WhatCulture.
"You go through training, where you get to experience different operators and their devices. You can play against enemy AI in co-op through all the maps. You can customise matches, so that's what we're offering on the single-player side of things."
Mitchell concluded that the game's single-player experience could act as "a pretty good training ground", and another method of unlocking the game's arsenal of extras.
Ubisoft's wall-busting shooter will ship with 11 Terrorhunt maps, including two set in the UK (at the SAS headquarters, Hereford and at London Heathrow).