Rainbow Six Siege hits 25 million players as Operation White Noise launches
Red and yellow and pink and lots of green.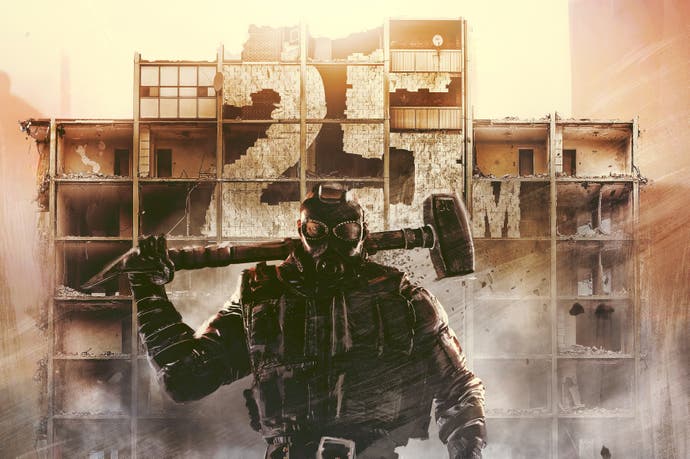 Steadily, patiently, Ubisoft has made a big success of Tom Clancy's Rainbow Six Siege and it's lovely to see. The game had a rocky start in December 2015, but has now passed 25 million registered players.
Ubisoft's 'years' of seasonal content for the game are one of the major reasons why. They bring new maps and special forces characters themed around various regions of the world. They're paid-for additions.
The latest of these is Operation White Noise, which has just gone live for all platforms - PC, PS4 and Xbox One. This adds the Myeok Tower map, set far above the South Korean city of Seoul, and three new operators to play as: Dokkaebi, Vigil and Zofia.
Operation White Noise will be the final drop for Year 2, ahead of the recently announced Year 3. Kicking off the third year of Rainbow Six Siege content will be Operation Chimera, which is themed around biohazards and quarantine, as well as a free event available to all called Outbreak.
Outbreak sounds like a zombie mode. It's cooperative, which means you're not fighting against other players but "something you might not totally expect", developer Ubisoft Montreal has said. Given it ties into the biohazard and quarantine theme of Operation Chimera, some kind of disease 'outbreak' - which presumably makes the infected a bit angry and murderous - makes sense.