Radiant Entertainment acquired by Riot Games
Seth Killian's F2P fighting game Rising Thunder cancelled.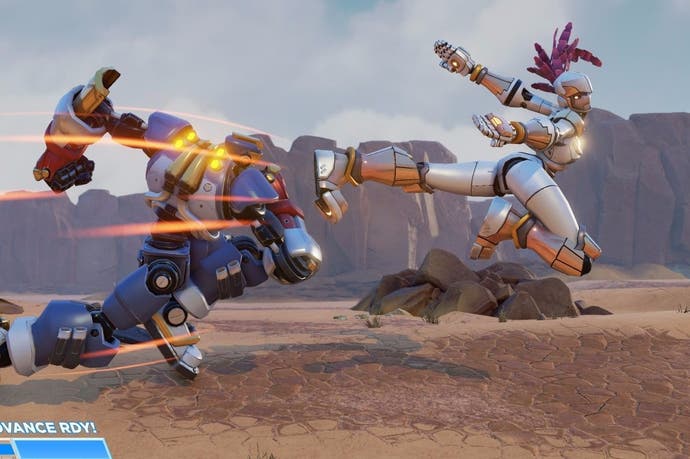 Free-to-play fighting game Rising Thunder, the in-development title by former Capcom "special combat advisor" and the face of Street Fight Seth Killian, is being shuttered on 18th March as developer Radiant Entertainment has been acquired by League of Legends studio Riot Games.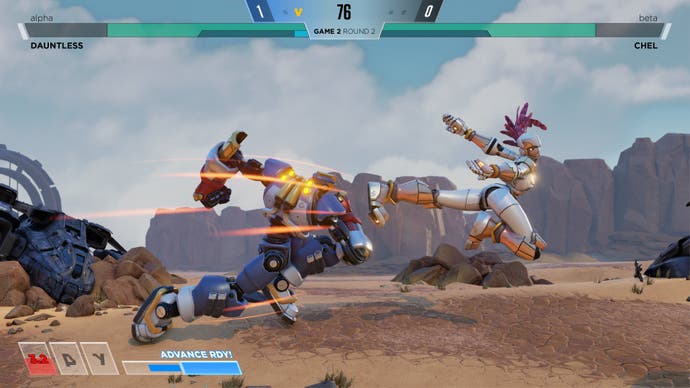 Killian wasn't the only fighting game guru on board at Radiant, as the studio was founded by EVO creators and twin brothers Tom and Tony Cannon.
Rising Thunder was rather far along in development too, as it's been in alpha on PC since August 2015.
"As for Rising Thunder, the team will start work on a new game that we're incredibly excited about. We wish we could say more now, but rest assured you'll hear more when the time is right," Radiant said in a message about the acquisition. "For now, we will be permanently closing Rising Thunder on March 18th. Thanks to everyone who participated in the Alpha!"
Radiant's other game, the crafting RTS/RPG hybrid Stonehearth, will continue "full speed ahead". Stonehearth raised over $750k on Kickstarter back in 2013.
"We'll continue delivering Alphas at our current pace, with the aim of delivering the final game 'when it's ready,'" the developer said. "We'll continue keeping you up to date on our progress through things like our Twitch streams and Desktop Tuesday blog posts."