QWOP creator makes a 16-player real-time rendition of chess
Event game to make its EU debut in London this Saturday (on a f***ing boat).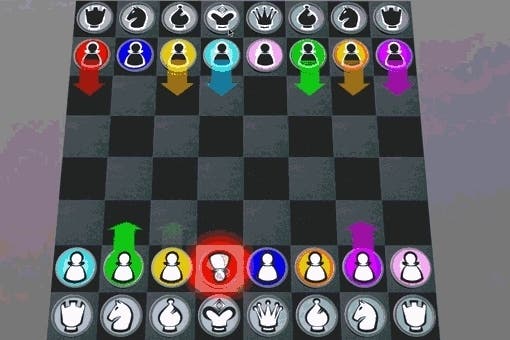 Bennett Foddy, creator of such abstract pieces of interactive physical comedy like QWOP and Pole Riders - has taken to bringing his quirky, maniacal approach to chess in Bennett Foddy's Speed Chess, a 16-player real-time version of the age-old classic.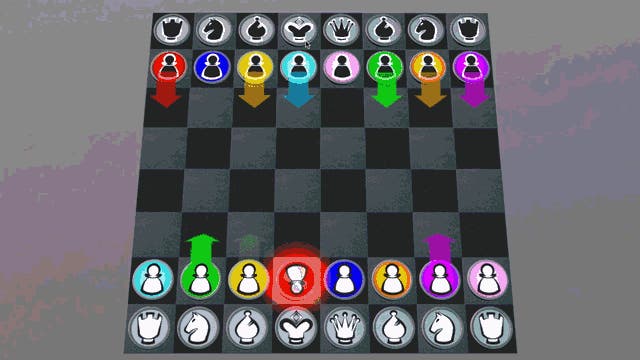 Unveiled at NYU's No Quarter exhibition, the idea is that every player begins as a pawn, races to the other side, then becomes a Queen. If a player is taken out by an opponent they'll respawn into a random uninhabited piece left on their side.
"I respect people who play chess, but I hate playing chess because I can't think ahead in the way that you have to," said Foddy in a video interview with Kotaku. What I want with Speed Chess is a game where I can force everyone else to pay as little attention as I'm paying when I'm playing it."
"You move intuitively," he added. "You see an opening and you take it. There's no planning ahead in this."
Bennett Foddy's Speed Chess is made for events, so it's a bit tricky to get a hold of, but the good news is it will be making its European premiere this Saturday at Wild Rumpus' "On a F***ing Boat" party in London.