Quake Champions to let anyone play this weekend and all next week
Willing to sacrifice.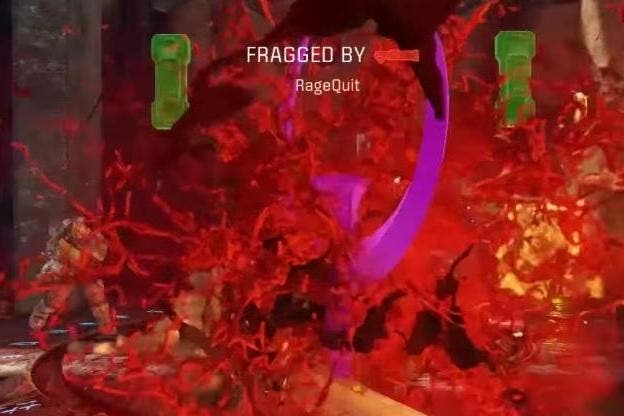 Quake Champions opens its doors good and proper this Friday, letting anyone sign-up and play immediately.
This large scale tech test, as Bethesda calls it, runs from 12th May to 21st May. All you have to do to play is sign up at the Quake Champions website and you'll get a code immediately.
The competitive multiplayer shooter remains live for the full duration of the tech test (previously Bethesda ran weekend-only tests).
This test includes Sacrifice Mode, a new 4v4, team-based competitive mode.