Pullblox World and Chibi-Robo! Nintendo eShop release dates announced
Get a discount on Pullblox World if you own one of the previous games.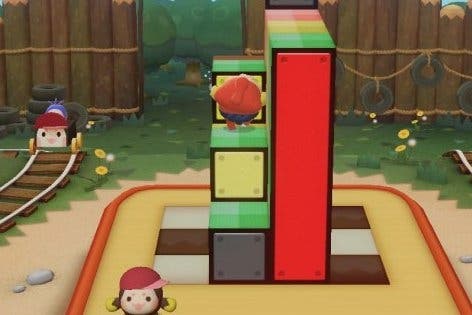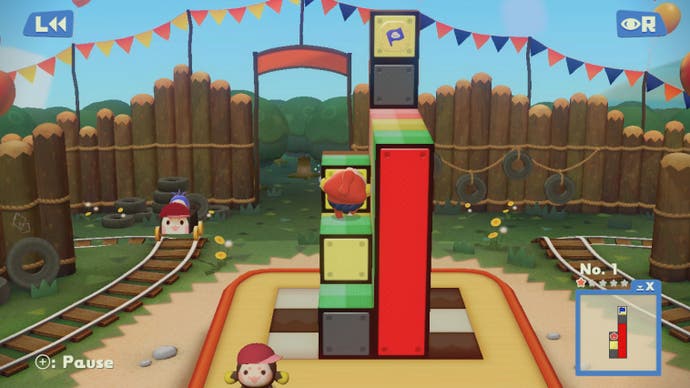 Nintendo has announced release dates for download titles Pullblox World and Chibi-Robo! Let's Go, Photo!.
Puzzle platformer Pullblox World launches on 19th June on the eShop for Wii U.
Photo hunt game Chibi-Robo! Let's Go, Photo! releases on 3rd July on the Nintendo 3DS and 2DS eShops.
3D block-based puzzle game Pullblox World is the first game in the series to launch on Wii U, and follows the release of Pullblox and Fallblox on Nintendo 3DS and 2DS. It includes Pullblox Studio, which lets you create and share your own puzzles, and the Pullblox World Fair, which is integrated with Miiverse so players can play and rate puzzles by other creators.
To coincide with the game's release, Nintendo will sell Pullblox and Fallblox for Nintendo 3DS and 2DS at a discounted price of £4.49 each from 3pm 29th May until 12th June. If you already own either title you can get a 30 per cent discount on Pullblox World if you buy it between 19th June and 31st July using the same Nintendo Network ID. That discount makes Pullblox World £6.29. Its normal price is £8.99.
Chibi-Robo! hit the headlines earlier this year when it emerged the North American version had been edited compared to the Japanese version.
The augmented reality game transplants a face onto a canned good of your choosing, only in the Japanese version it also give the cylindrical figure a butt. As seen in YouTuber WiiFolderJosh's comparison video below, the Japanese can has a rear end on its rear end, whereas the North American version does not.