PUBG's next Xbox update addresses achievement issues and brings several "quality of life" additions
"Stability issues" pushes Training Mode back to November, though.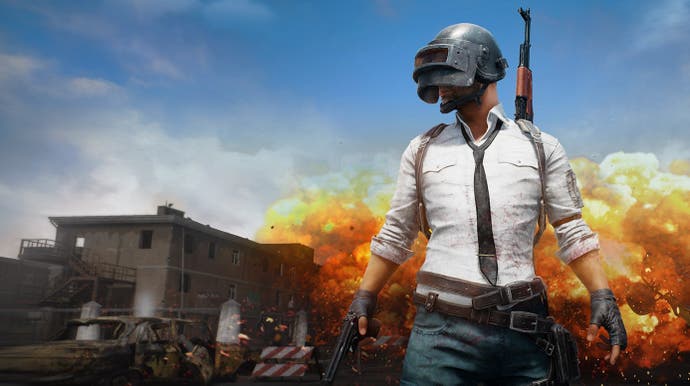 PUBG Corp. has revealed what it intends to tackle in the first two updates scheduled to roll out for PlayerUnknown's Battlegrounds on Xbox in October.
The first is a hotfix that addresses an on-going issue with achievements, where - "in some instances" - the "User ID sent to the server was not sent back to the profile", which is a fancy way of saying the achievement system simply wasn't working for some players.
The second update also rolling out next week applies a number of quality-of-life improvements, including a quick marker system, a new player reporting option, boosted maximum sensitivity, and new items.
There's also going to be a new reward system, although for now, PUBG Corp. is being coy with the details but promises more information is "coming soon".
"Of course, more details and exact dates will be provided as we get closer to the patch day," says the community post. "For the second October update, we are still finalizing content and will provide more details as the month goes on."
The Training Mode, which had originally been slated to deploy in October, has been pushed back until November due to "stability issues", but the troubles with group queuing in Event Mode - also classed as "stability issues" - have reportedly been fixed.
Don't forget that Event Pass: Sanhok ends on 4th October, although it will continue to be available to buy until 2nd October. A "grace period" between 4th - 11th will permit you to grab any rewards you've yet to pick up.
Still losing connection to the host? The team asks you to hop over to this thread and submit a report, as they still need more detailed information to ascertain what might be causing the issue.
Meanwhile, for PC players, PUBG Corp. is adding the long-requested ranking system, simplified inventory UI, a skin trade-up system, and the ability to select specific maps.