PSN struggling under the weight of Black Friday
"Site not available."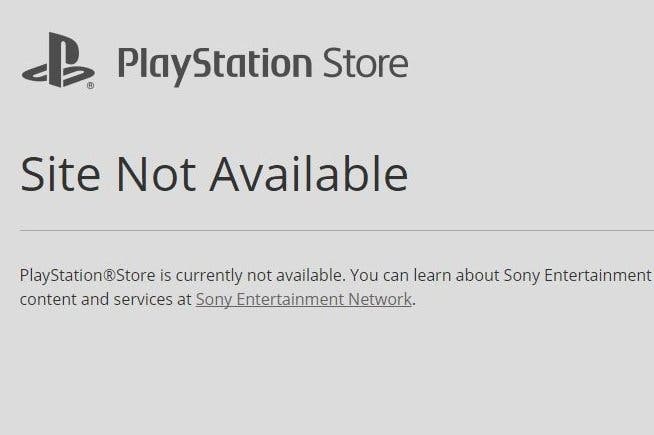 PlayStation Network is having a wobble, no doubt as a result of a wave of traffic fuelled by the Black Friday shopping event.
At the time of publication, I can't sign into the PlayStation Store through the web browser. I'm greeted with the following message: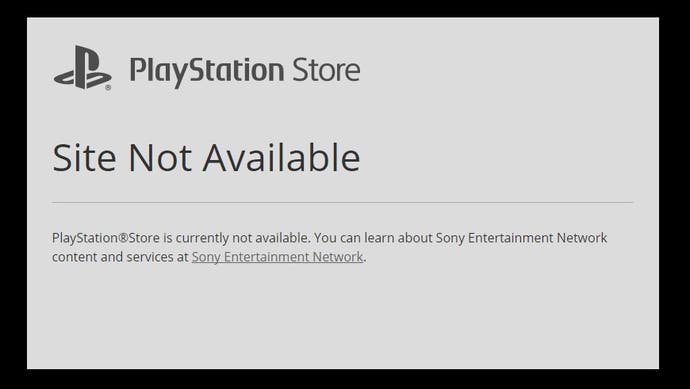 Reports online suggest there are plenty of people across the UK having similar issues. It looks like PSN as a whole is done for some, too.
Sony's having a PlayStation Store Black Friday sale at the moment, which is probably making life even more difficult for PSN.
The outage is preventing some from playing games, such as Destiny, on PlayStation.
Players on PlayStation 4 may be unable to connect to Destiny servers. Thank you for your patience as we investigate the cause of the issue.

— Bungie Help (@BungieHelp) November 27, 2015
Sony's acknowledged the issue on social media, and said it's looking into it. We'll keep an eye out.
We are aware that some users are having connectivity issues with PSN this morning. Thanks for your patience as we investigate.

— Ask PlayStation (@AskPlayStation) November 27, 2015
For what it's worth, Xbox Live seems fine.