PS4 is doing great - but it's a different story for Sony
PC business sale leads to worse than expected loss for wider group.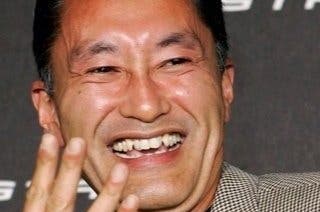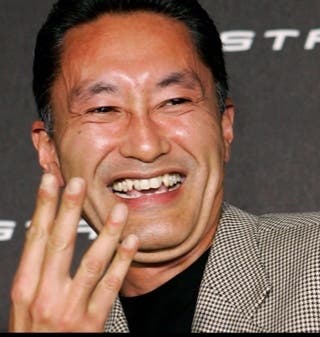 Sony is delighted with the performance of the PlayStation 4, which has shifted some 7m units worldwide since its launch last year, but it's a different story for the wider company.
Today Sony issued a warning that its 2014 financial year loss would be almost 20 per cent worse than it predicted in February.
Sony's new preliminary fiscal year net loss was an eye-watering 130 billion yen (approximately £753m) - 18 per cent above the forecast it made just a few months ago. At one point it had expected to make a profit for the financial year.
Why? 30 billion yen (£173m) of additional costs associated with the sale of its PC business. Since it announced it was ditching Vaio, sales have been lower than expected, and so Sony expects to record write-downs for excess components in inventory and expenses to compensate suppliers for unused components ordered for Sony's spring PC lineup. The good news? Sony expects to offset these charges in the fiscal year ending 31st March 2015 because it's getting restructuring costs out of the way early.
Another issue boosting the expected loss is a 25 billion yen (£144m) impairment charge related to Sony's overseas disc manufacturing business. Apparently demand for physical media is "contracting faster than anticipated", especially in Europe, and so the future profitability of the business has been revised. Essentially, Sony reckons it won't make enough money from disc manufacturing to cover its business costs in this area.
The profit warning comes despite a rise in sales, which are expected to be up 14 per cent year on year.
Sony boss Kaz Hirai, former chief of PlayStation, has spent two years trying to trim down the company's operations in an attempt to return to profit, with poor sales of TVs stifling his efforts.
Amid the doom and gloom, PlayStation is doing well. During the quarter ending 31st December 2013 the Game business made a profit of $172m off the back of an impressive 64.6 per cent rise in sales year on year.
Sony will announce its financial results for the year ending 31st March 2014 on 14th May.