PS4 hits 70m sold
PSVR now on 2m sold.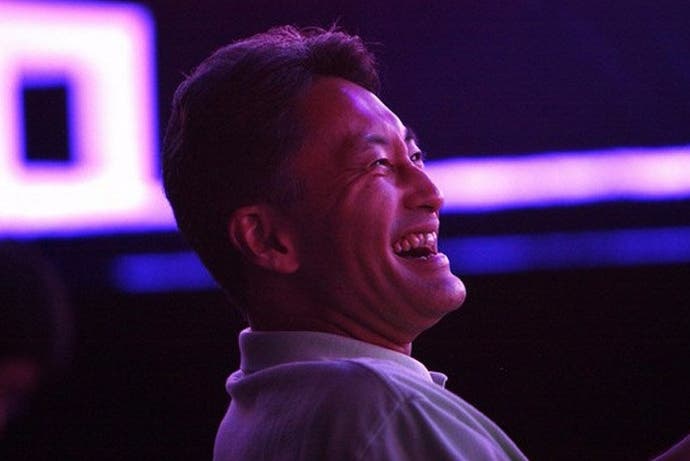 The PlayStation 4 has now sold an impressive 70m units worldwide.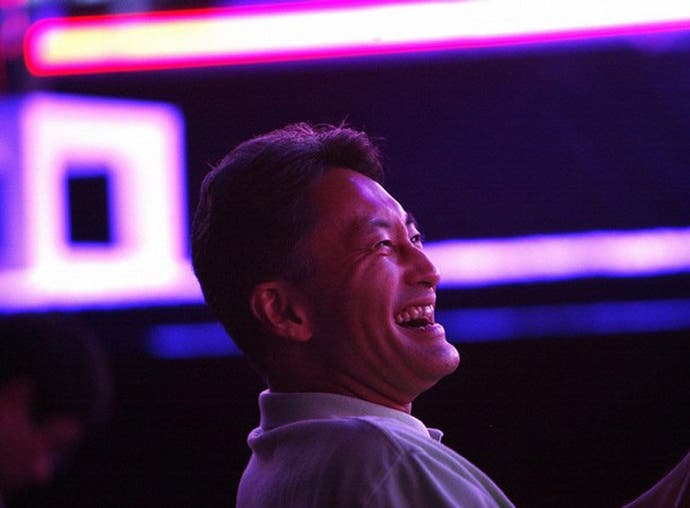 Sony's console has sold more than 70.6m units through to consumers worldwide as of 3rd December 2017, Sony said.
The milestone was achieved just over four years after the console went on sale, in November 2013.
617.8m PS4 games have been sold - that's in shops and from the PlayStation Store - Sony said.
Meanwhile, the PlayStation VR has now sold more than 2m units. More than 12.2m PSVR games have been sold. Sony said there are more than 130 PSVR games in development and due out by the end of 2018.
The PS4 looks on course to beat the lifetime sales of the PS3 (83.8m) at some point in 2018, but it has some way to go before it beats the lifetime sales of the PSX (102.49m) and the PS2, which is the best-selling console of all time with an incredible 155m sold.