PS4 exclusive The Order: 1886 number one in UK chart
Dead or Alive 5 Last Round in at 27.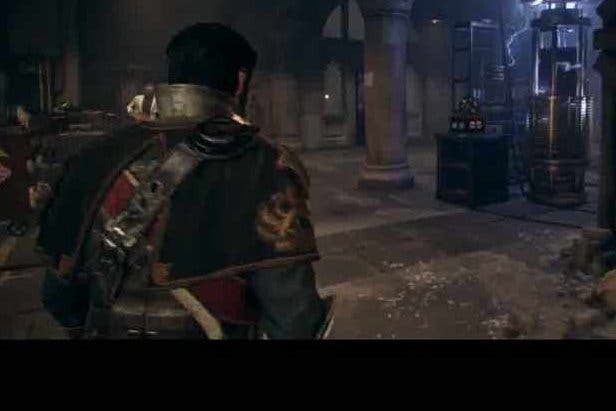 Sony's PlayStation 4 exclusive The Order entered the UK all-formats chart in first place.
Sony's previous UK number one was Naughty Dog's The Last of Us: Remastered, which came out for PS4 in August 2014.
The release of Ready at Dawn's The Order beats out Activision's Call of Duty: Advanced Warfare, which is second. Last week's number one, Turtle Rock's Evolve, falls to third.
Ubisoft's Far Cry 4 climbs three places to number four off the back of promotional activity, Chart-Track said. Grand Theft Auto 5 stays in fifth. EA's FIFA 15 is sixth.
Half-term saw a sales boost for all versions of Minecraft. Minecraft: Xbox Edition was seventh. Minecraft: PlayStation Edition was ninth.
3DS game The Legend of Zelda: Majora's Mask 3D drops from second to eighth. Capcom's 3DS game Monster Hunter 4 Ultimate drops from fourth to 12th.
Creative Assembly's PC strategy game Total War: Attila entered the chart in 21st place, but it's worth noting Chart-Track's data does not include download sales, counting out Steam, PlayStation Store and the Xbox Game Store.
Koei Tecmo's fighting game Dead or Alive 5 Last Round entered in a disappointing 27th place.
Here's the top 10:
The Order
Call of Duty: Advanced Warfare
Evolve
Far Cry 4
Grand Theft Auto 5
FIFA 15
Minecraft: Xbox Edition
The Legend of Zelda: Majora's Mask 3D
Minecraft: PlayStation Edition
Destiny