PS4 consoles available to buy at Sony's London launch event
From midnight in Covent Garden.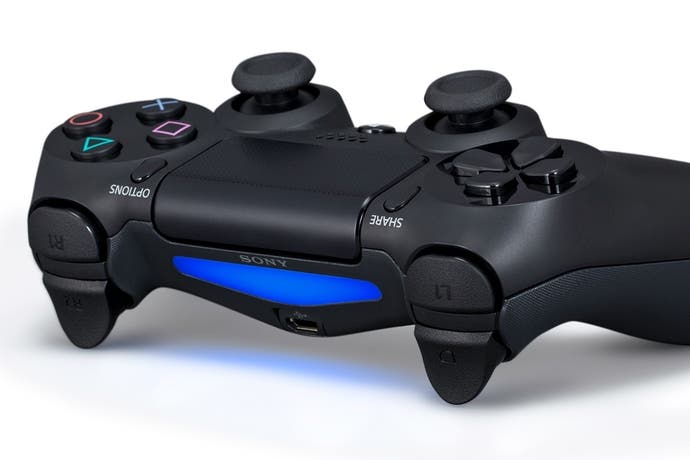 It's not too late to buy a PlayStation 4 on launch night - Sony has a stock of consoles which it will sell in Covent Garden on Friday.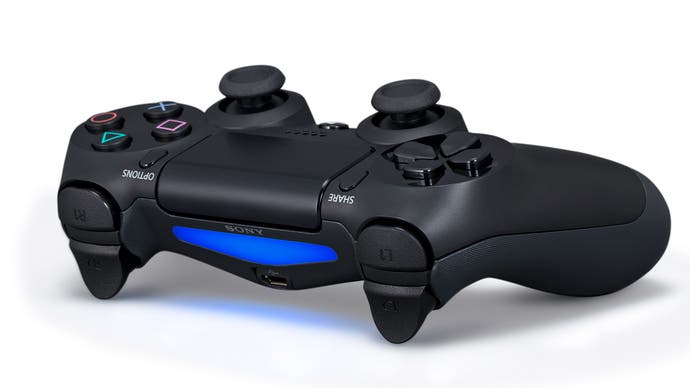 The PS4s will be sold on a first-come-first-served basis at Sony's PS4 Lounge #4ThePlayers event. Queuing will open on Thursday morning and you'll have to sit through a performance by Tinie Tempah at some point.
Sony will feed and water you however, thanks to events partners Domino's and Red Bull. No Mountain Dew?
"Day one PS4 pre-orders sold out in record time and this could be the last chance for anyone who wants to get their hands on a console before Christmas," UK Sony boss Fergal Gara said.
"We really wanted to offer some way for people to buy on launch day, and this is a fantastic opportunity for anyone that hasn't already pre-ordered to get their hands on a PS4 on day one. The excitement in the run up to our UK launch has been phenomenal, and we want to thank gamers for their support by giving them the chance to take a PS4 home at the earliest opportunity."
GAME boss Martyn Gibbs added that PS4 pre-orders at the chain were already "around four times higher than the PS3".
Anyone hoping to nab a last-minute PS4 should come to 17 Bedford Street, Covent Garden. And obviously bring £349.