PS4 BBC iPlayer now has a 4K mode
Just in time for England v Tunisia.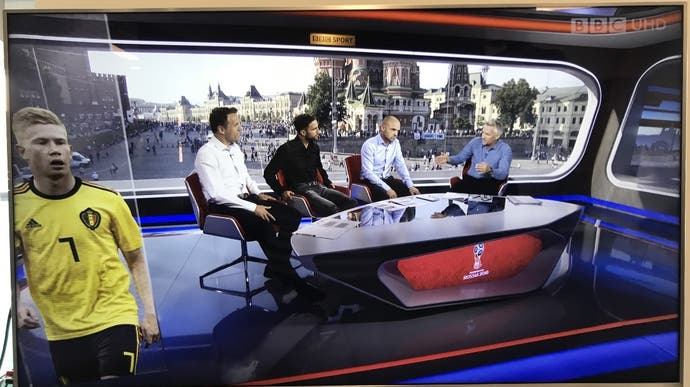 The PlayStation 4 BBC iPlayer app now has a 4K mode.
More specifically, an update that brings the app to version 2.0 is available now, just a few days into the World Cup and just a few hours before England kick off their campaign against Tunisia.
We've downloaded the update and tested the iPlayer on our PS4 Pro. The Belgium v Panama match, which is ongoing, displays with the BBC Ultra HD symbol on the top right-hand corner of the screen and outputs at 3840x2160.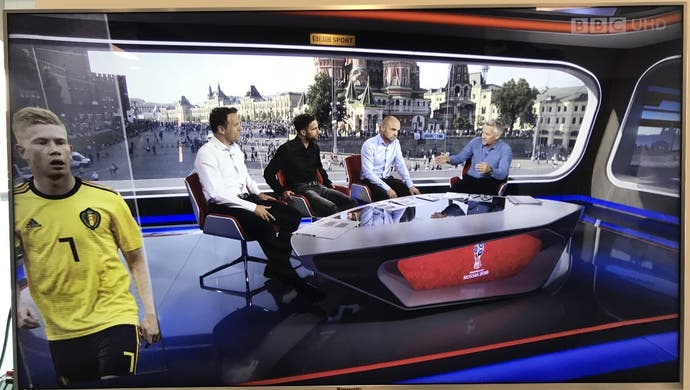 It's worth noting that if you enable the 4K mode you have to watch live. You can't watch from the START of a programme, as you can when watching in standard HD mode.
(I've had a look at the BBC iPlayer on the Xbox One and can't see a 4K update anywhere at the time of publication.)
So there you have it: if you're watching the World Cup via your PS4, as I am, and you have a 4K telly, it's good news from the BBC.
Come on England!