Prison sandbox The Escapists gets Xbox One release date
A break out success.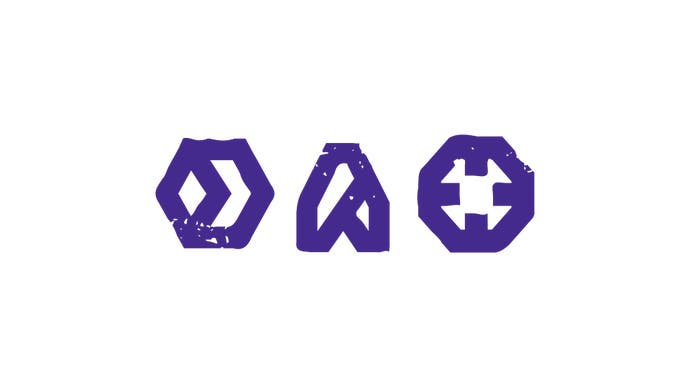 Indie prison escape sandbox The Escapists launches for Xbox One on 13th February 2015, publisher Team17 has announced.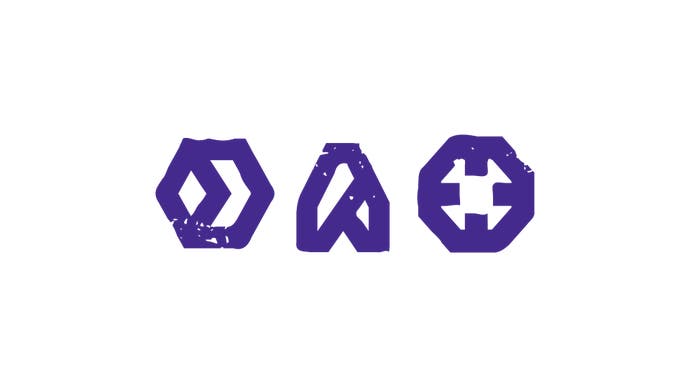 Co-developed by British studio Mouldy Toof, The Escapists first launched last summer, on PC via Steam Early Access.
Gameplay takes the form of preparing and escaping from six prisons by crafting weapons and tools, avoiding cell shakedowns or befriending guards.
Escapes can vary from a traditional tunnel attempt to an all-out riot. Or you can choose to bide your time behind bars by undertaking work for more funds.
Curious? Eurogamer's Ian Higton has played through the game's first hour on PC - watch it below: