Prey developer Human Head announces survival horror Lost Within
But...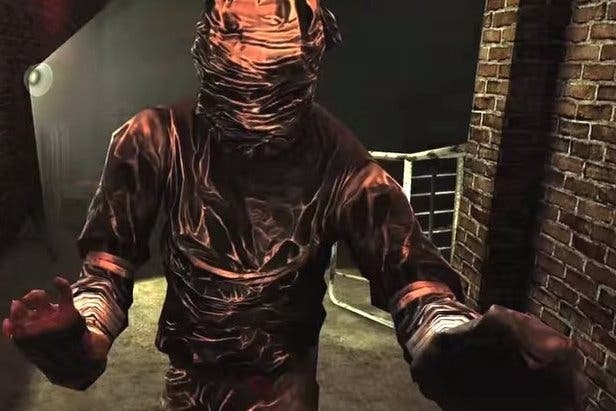 The developer of sci-fi first-person shooter Prey has announced Lost Within, a new survival horror game for smartphones and tablets.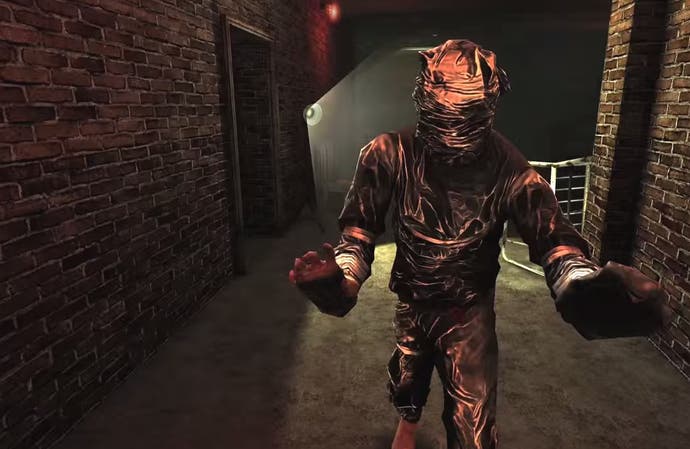 Published by Amazon Game Studios for launch on Fire devices, Lost Within will also receive an iPhone and iPad release.
Human Head announced the game today via an initial trailer, embedded below, and with word of a vague release window: "spring/summer 2015".
Set inside a haunted asylum filled with monsters, Lost Within tasks you with confronting a famous killer who has been locked inside.
The game focuses on stealth, scavenging and weapon crafting - so far so survival horror, then - as well as the maintaining the ability to run away when necessary.
It's unclear how you'll be controlling the game, which takes place from a first-person viewpoint, or how much of the trailer shows off actual gameplay.
The last time we heard of Human Head was when its promising-looking Prey 2 was confirmed as canned by publisher Bethesda. Reports suggest the game has since been restarted from scratch at Arkane Austin.
Prior to that, Human Head took over development of third-person competitive shooter/RTS hybrid Minimum, which released on Steam as an Early Access title in September 2014.