Police confirm reports of ongoing operation at Ubisoft Montreal offices following 911 call
Says "no threat has been identified for now".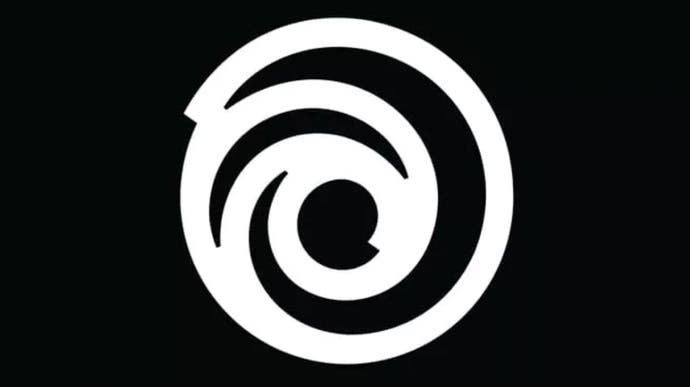 Following reports of a serious incident at Ubisoft Montreal's offices on the corner of Saint-Laurent and St-Viateur earlier this evening, police have confirmed specialised officers are "on site inspecting the premises" following a 911 call and that "no threat has been identified for now", with employees currently being evacuated from the building.
News of an incident at Ubisoft Montreal's offices initially broke via The Journal de Montreal, which described it as a "possible hostage situation", although this has yet to be substantiated.
Following that report, Montreal police shared word on Twitter of an "ongoing police operation" outside the building, while video and images began to circulate on social media showing armed police at the scene and dozens of employees gathered on the roof of Ubisoft's offices.
While specifics of the incident currently remain unconfirmed, Kotaku's Stephen Totillo reported that developers in the building "were told by company security to barricade themselves, set phones on silent and stay hidden and quiet."
Additionally, a number of Ubisoft employees have acknowledged events on social media. Hyper Scape community developer Eric Pope said he was "on a call with folks at the office and they had to leave abruptly", while another posted to confirm their safety but wrote - prior to Montreal police's recent evacuation update - that "colleagues in the building...are still stuck".
In a short statement provided to Eurogamer, Ubisoft said it was "aware of the situation and working with local authorities". We'll continue to update this story as it develops.