Pokémon Sword and Shield's first expansion arrives in two weeks
Regi or not.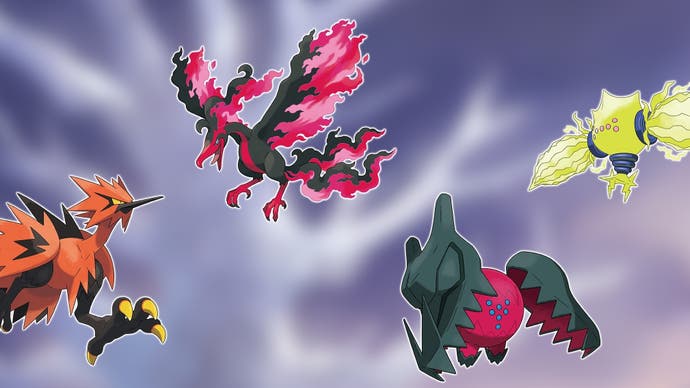 The Isle of Armor, Pokémon Sword and Shield's first major expansion, will launch for Nintendo Switch on 17th June.
Nintendo revealed the date in a detail-stuffed trailer, alongside several new creatures you'll meet in that expansion and its follow-up The Crown Tundra.
Of particular interest are two new legendaries in the Regi family - the electric Regieleki and dragon-type Regidrago. These will be available in The Crown Tundra when that arrives later this year.
Nintendo has also now officially confirmed the Galarian Articuno, Zapdos and Moltres regional variants glimpsed earlier this year in artwork. These are the first regional versions of any legendary creature.

When the Isle of Armor arrives later this month, you'll be able to craft a new "Max Soup" from rare items which will bestow the ability to Gigantamax on certain Pokémon. (Which should help trying to find these in the wild.)
Here's how it all looks in action: