Pokémon Shirts now available as Pokémon face masks
Pik-achoo.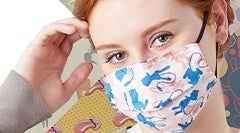 Luxury fashion range Pokémon Shirts now lets you order any Kanto creature design as a face mask.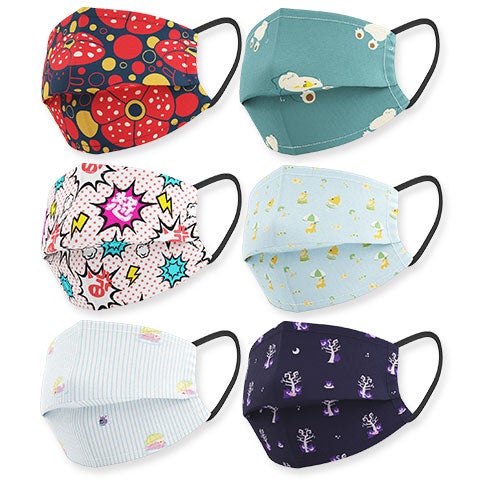 The clothing line by Original Stitch first launched a couple of years ago and more recently began shipping to the UK.
It has become a fan favourite for its arty takes on each Pokémon design, which you can pick from and customise into shirts or polo tops, and also as virtual clothing items for your avatar in Pokémon Go.
Now, you can show off your favourite species as a face mask while also holding in your Sneasels (thanks, Serebii).
To be clear (and because Pokémon Shirts prominently points this out) each Pokémon mask is "intended to be used as a fashion item and is not to prevent infectious diseases".
All 151 Kanto Pokémon can be chosen, for the price of $18 each, plus shipping and taxes. Designed in Japan, the range now ships to the UK and mainland Europe, as well as the US and Australia.