Pokémon Go's big rebalance nerfs some of the game's best defenders
Bliss.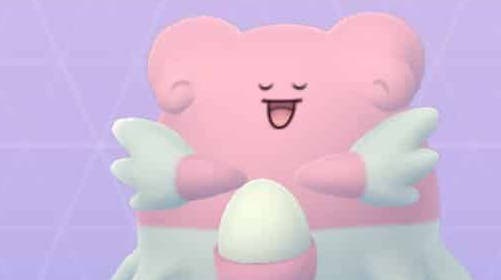 Last night, Pokémon Go conducted a rare rebalance of its menagerie of monsters - a sweeping stat rework designed to target some of the toughest 'mons seen most commonly in gyms.
Of course, being Pokémon Go, a bug saw the changes temporarily reverted. As of writing, the changes are yet to go live again.
Still, last night's brief look was enough for fans over at Silph Road to crunch the numbers and work out who the big winners and losers from Niantic's rebalancing act are. Chief among the changes are nerfs to gym kings like Blissey and Chancey. Hulks such as Snorlax and Slaking have also been hit, while Vaporeon and Aggron are also affected.
Rhydon was another creature to be nerfed, although with Gen 4 due any moment it will soon get its final evolution Rhyperior to make up the difference.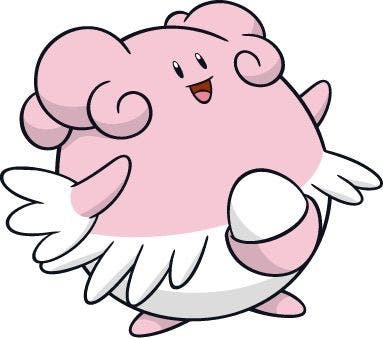 All of the above monsters have been seen their CP (Combat Power) levels reduced. Without getting too technical, they will be easier to defeat in gyms, meaning less time grinding away at some of the most tedious and meta-saturated monsters.
Nerfs for the above come alongside buffs for the majority of other creatures - including fan favourites such as Tyranitar, Dragonite, Gyrados, Gardevoir and Machamp. Players will likely have spent time powering these up - and now they're even more useful.
"It looks like Pokémon with identical Defense stats for both types in the core games (Defense and Special Defense) stay the same, and those with one higher than the other that decrease," Eurogamer's core series Pokémon nerd Chris Tapsell explained to me this morning.
"Which is basically an illustration of Niantic's difficulty translating the split Attack/Special Attack and Defense/Special Defense stats from the main games - they can't really get across the nuance of Aggron having mega-high Defense and mega low Special Defense, so they've gone from leaning towards the higher end to leaning towards the lower end."
Despite all of this, Blissey fans need not worry too much - the pink egg still remains the king of gym defending in the game, it is just not as drastically unopposed as before.
The changes (which, hopefully, will go live again soon) arrive as Pokémon Go sits on the brink of releasing its first Gen 4 creatures - those originally found in Pokémon Diamond and Pearl's region of Sinnoh. As soon as last night's changes are re-added, Gen 4 will be ready to launch.