For the first time in the history of the franchise, you could appear in a Pokémon game
Misty eyed.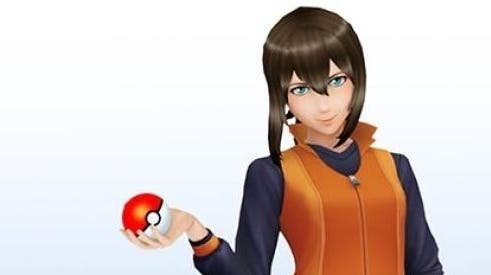 Pokémon Go will let you become a character in the game - a first for the franchise.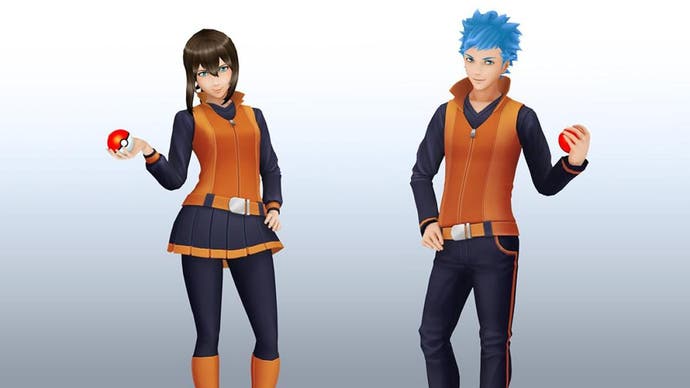 The hit mobile game is set to feature eight lucky fans as NPCs in its major upcoming ticketed Pokémon Go Tour: Kanto event.
Whether you buy a ticket or not, the event will let you find and battle these trainers on the game's map - just as you would bump into NPCs back in the original Pokémon games.
Fancy being one of them? You'll need to send a screenshot of your Pokémon Go avatar to developer Niantic, along with a list of the three creatures you'd have on your battle team.
Niantic will judge the contest on the creativity of your avatar outfit, team composition and overall theme. (Team Valor represent!) Entries should be posted on Twitter using the hashtag #PokemonGOTourContest before 8am UK time on 12th January 2021. (Only non-Legendary or Mythical Kanto creatures allowed.)
Winning entries will have their name, avatar and Pokémon featured at PokéStops across the world. Fame!
Until now, Pokémon Go has only ever featured members of the villainous Team Rocket on the game's map. The addition of more NPCs may point to other characters popping up in the future. Four years in, long-in-training Pokémon master Ash Ketchum himself is yet to appear...