Pokémon Go Niantic birthday box times and contents explained
What's in the box?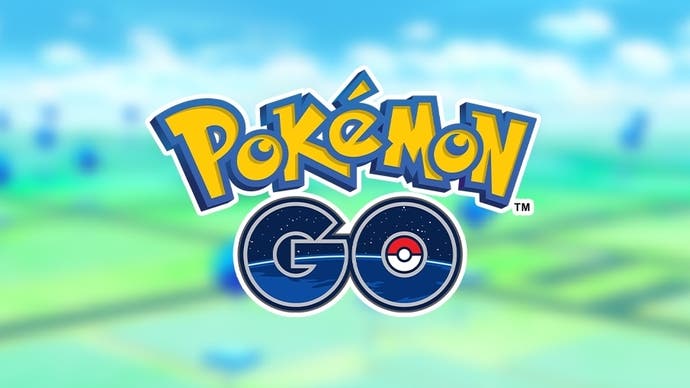 The Niantic birthday box is a gift to every Pokémon Go player in celebration of, unsurprisingly, Niantic's birthday.
Opening this birthday box will reward you with some useful free times, but its only available for a limited time. This means, if you want these items, you must remember to collect the box before the deadline!
Below you'll find the time and dates for the Niantic birthday box, along with what's inside the birthday gift.
On this page:
Birthday box for the Niantic's birthday in Pokémon Go explained
To receive the birthday box for Niantic's birthday in Pokémon Go, you need to head to the in-game store. There, amongst the other boxes at the top of the page, you'll find the 'Special Box.'
This 'Special Box' is the birthday box and it's free! Just make sure you have enough space for all the items or else you won't be able to collect it.
The birthday box contains:
50 Poké Balls
1 Charged TM
1 Fast TM
1 Lucky Egg
Remember to collect this box before the event ends if you want to collect these items!