Pokémon Go Mewtwo counters, weaknesses and moveset, including Armoured Mewtwo counters, explained
Everything you need to know about Mewtwo in Pokémon Go.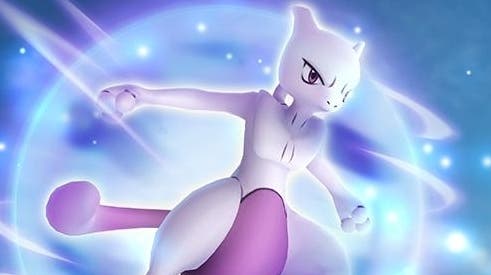 Mewtwo is one of the most powerful Legendary Pokémon available in Pokémon Go.
After debuting in EX Raids in 2017, Mewtwo made a big return in 2019 with an Armoured version, appearing in regular raids through Ultra Bonuses and a return to EX Raids with its most powerful move Shadow Ball later in the year.
Armoured Mewtwo made its second appearance during the celebrations for Pokémon 2020, where it was joined by a number of Clone Pokémon.
On this page:
Mewtwo counters and and Armored Mewtwo counters and weaknesses in Pokémon Go
The counters and weaknesses you find below apply to both Mewtwo and Armored Mewtwo, helping you add both forms of this legendary Pokémon to your Pokédex:
Mewtwo Type: Psychic
Mewtwo is weak against: Bug, Dark, Ghost
Mewtwo counters: Gengar, Mewtwo, Houndoom, Tyranitar, Weavile, Genesect, Darkrai, Origin Giratina, Hydreigon, Chandelure and Yveltal
Other Mewtwo notes: Prioritise Dark attacks, as well as powerful Psychics.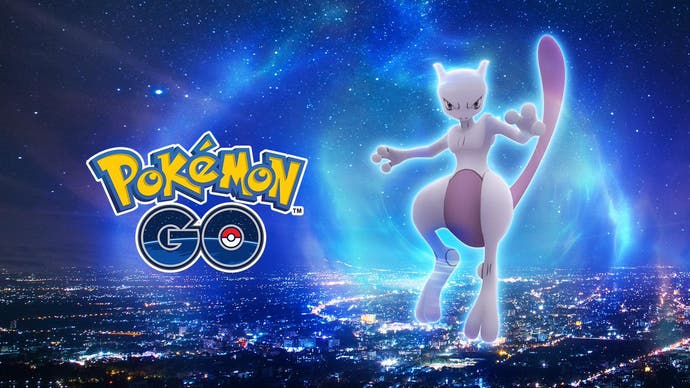 Mewtwo CP and Moveset in Pokémon Go
When trying to find the perfect Mewtwo to add to your team, it's important to pay attention to both the CP range and moveset for this dangerous Pokémon.
Mewtwo will have the following CP ranges: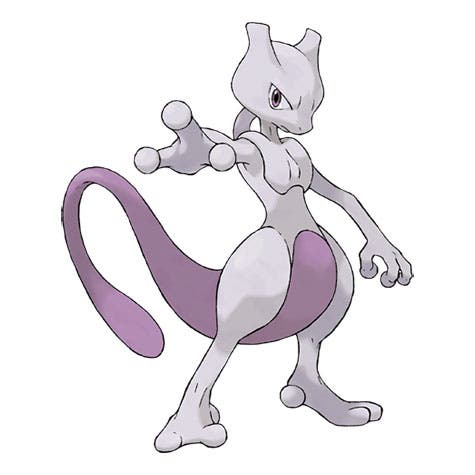 Raid Boss CP - 54,148
Normal CP range for catching Mewtwo - 2387
Weather Boost CP (Windy) range for catching Mewtwo - 2984
Mewtwo can learn and use a variety of other moves, both fast and charged, in Pokémon Go:
Possible Fast Moves:
Confusion (Psychic)
Psycho Cut (Psychic)
Possible Charged Moves:
Flamethrower (Fire)
Focus Blast (Fighting)
Ice Beam (Ice)
Psychic (Psychic)
Thunderbolt (Electric)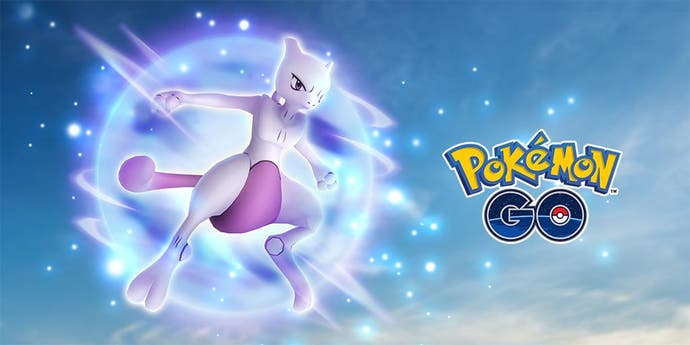 Armoured Mewtwo CP and Moveset explained
Inspired by the armour Mewtwo wears in Pokémon: The First Movie: Mewtwo Strikes Back, Armored Mewtwo is a special form of Mewtwo in Pokémon Go, which was released to celebrate the CGI remake of the original Pokémon movie, Mewtwo Strikes Back: Evolution. It has made a reappearance for Pokémon Day 2020.
Thanks to the armour, this special Mewtwo has a different CP range and set of attacks to the regular, non-heavy metal, Mewtwo.
Below you'll find the CP ranges specially for Armored Mewtwo:
Raid Boss CP - 41,299
Normal CP range for catching Mewtwo - 1821
Weather Boost CP (Windy) range for catching Mewtwo - 2276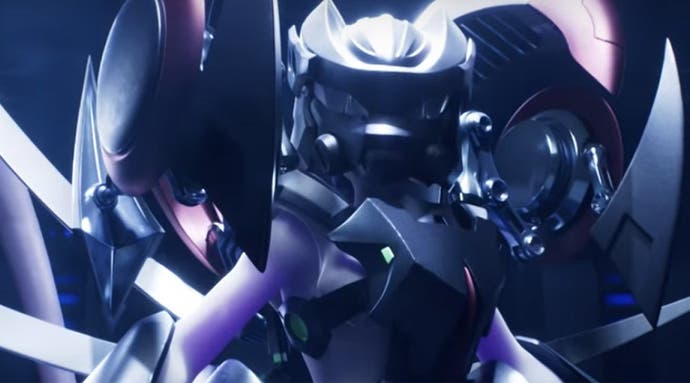 Here are both the fast and charged moves that Armored Mewtwo can learn in Pokémon Go:
Possible Fast Moves:
Confusion (Psychic)
Iron Tail (Iron)
Possible Charged Moves:
Dynamic Punch (Fighting)
Earthquake (Ground)
Future Sight (Psychic)
Rock Slide (Rock)
Psystrike (Psychic) - only if caught during Pokémon Day 2020
---
The Season of Adventures Abound is here! Currently the Out to Play event is running. You can also work on the Timed Investigation: Master Ball quest and compete in the Go Battle League. Be sure to compete in Shadow Raids, complete Routes, use Daily Adventure Incense for the chance of encountering Galarian Articuno, Galarian Zapdos and Galarian Moltres. This incense may also give you encounters with other rare Pokémon in Pokémon Go.
---
Everything we know about Mewtwo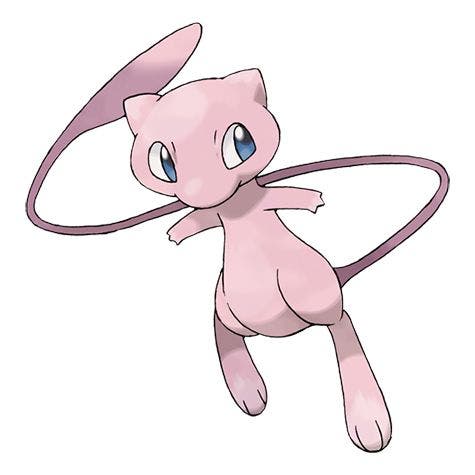 Mewtwo is one of the Legendary Pokémon from the First Generation.
In the main game series, Mewtwo was created in the Pokémon Mansion on Cinnabar Island. There scientists conducted gene splicing experiments on Mew DNA, which lead to Mewtwo's creation.
For this reason, Mewtwo is known as the Genetic Pokémon.
Not satisfied, the scientists continued to experiment on Mewtwo, until it had enough. One day it escaped the Pokémon Mansion, leaving the building a burnt husk and the scientist dead.
Mewtwo came to rest in Cerulean Cave where, after defeating the Pokémon League at the Indigo Plateau in the original games and the remakes, it can be fought by the player.