Pokémon Go maker Niantic working on Transformers game
Ingress Optimus Prime.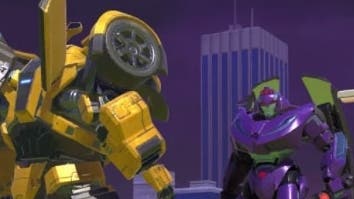 Niantic, developer of Pokémon Go, has announced its involvement in another new mobile AR game project - Transformers: Heavy Metal.
This real-world robot-battling phone game is being developed by another studio, the Seattle-based Very Very Spaceship, though will use Niantic's Lightship platform and well-oiled augmented reality toolset.
Images of the game show Pokémon Go raid-style battles between autobots, as well as a familiar-looking world map.
Transformers: Heavy Metal will be soft launched in unspecified countries soon, before a worldwide rollout later this year.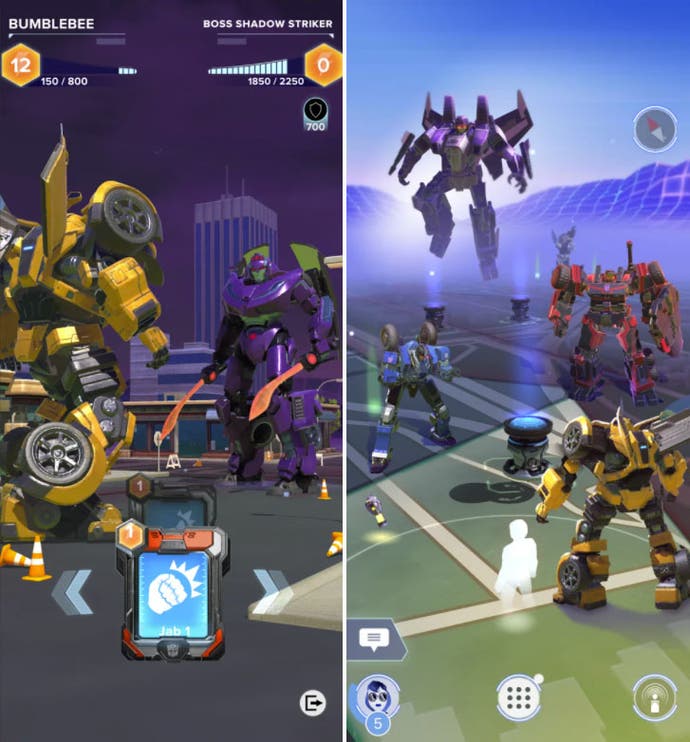 "Transformers is the perfect franchise for AR," Niantic boss John Hanke said. "Battling and interacting with giant robots in the real world will be an amazing experience. We want to live up to the high expectations of Transformers fans around the world and bring them a game unlike anything they've played before."
As well as ongoing development of Pokémon Go, Harry Potter: Wizards Unite and Ingress Prime, Niantic is also busy with a Settlers of Catan game and a mysterious new Pikmin project for Nintendo.