Pokémon Go Ho-oh counters, weaknesses and moveset explained
The legendary phoenix bursts back into Pokémon Go.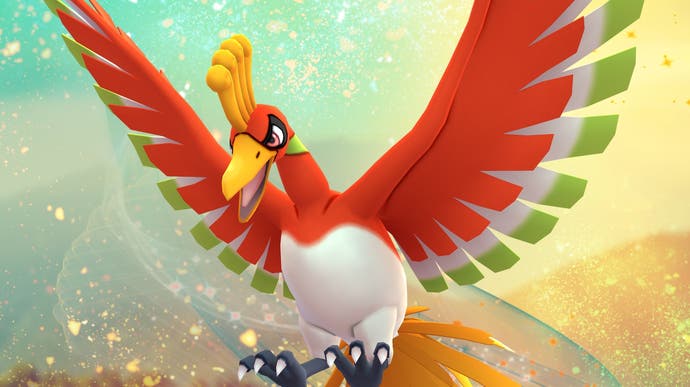 Ho-oh, the rainbow Pokémon, has flown back into Pokémon Go.
This legendary Pokémon and guardian of the sky comes from the Johto region, where, alongside Lugia, it's part of the Tower duo.
Like all legendary Pokémon in Pokémon Go, Ho-oh is available in five star raids, so, if you want to add this Gen 2 legendary Pokémon to your Pokédex, it's time to head to your nearest gym.
Remote Raids will also allow you to battle and capture Ho-oh from the comfort of your own home.
On this page:
Ho-oh counters and weaknesses in Pokémon Go
Here are the counters and weaknesses for Ho-oh in Pokémon Go, which will help you defeat it:
Ho-oh type: Fire and flying-type
Ho-oh is weak against: Electric, rock and water-types
Ho-oh counters: Gyarados, Zapdos, Tyranitar, Raikou, Swampert, Kyogre, Terrakion, Rampardos and Electivire
Other Ho-oh notes: It's a good idea to focus on using strong rock-type Pokémon, rather than using a water-type Pokémon. Only switch from rock-type Pokémon if you're forced to.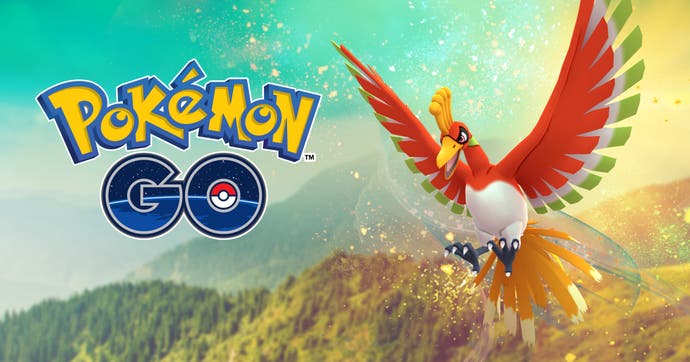 Ho-oh CP in Pokémon Go
Ho-oh should have the following CP ranges:
Raid Boss CP - 50,064 CP
Normal CP for catching Ho-oh - 2,207 CP
Weather Boost CP (Windy or sunny) for catching Ho-oh - 2,759 CP
Everything we know about Ho-oh
Ho-oh made its first appearance in Pokémon Gold and Silver. Alongside Lugia, Ho-oh is one of the first legendary Pokémon to be used as a mascot for a mainline Pokémon game, featuring on the box art for Pokémon Gold.
Ho-oh is also one of the only legendary Pokémon that can be caught in all the mainline games that belong to its generation. It can be found at the top of the Tin Tower, renamed the Bell Tower in Pokémon Heartgold and Soulsilver, in Pokémon Gold, Silver and Crystal.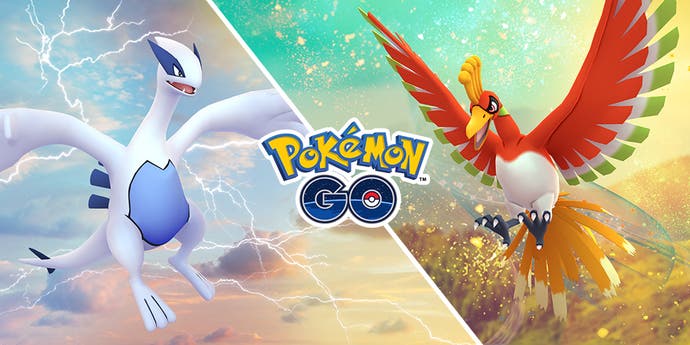 This legendary Pokémon has a clear resemblance to a phoenix and this inspiration carries over into Ho-oh's own mythology as a part of the Tower duo.
It's believed that Ho-oh has been reborn multiple times from its own ashes and, after the destruction of the Brass Tower, Ho-oh used its powers to create the legendary beasts - Entei, Raikou and Suicune. This action, in turn, made it the trio master for the legendary beasts.