Pokémon Go removed from the Hiroshima Peace Memorial and Holocaust Museum
Issue resolved six hours before anniversary ceremony.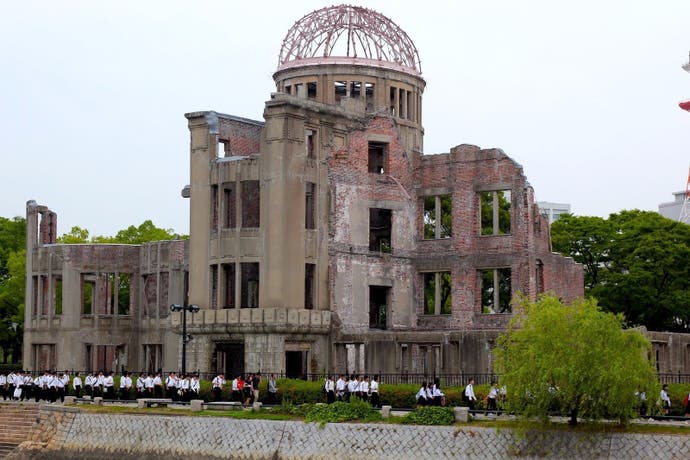 Last month Pokémon Go received some criticism for tethering some of its digital creatures and virtual landmarks to solemn memorials like Washington DC's Holocaust Memorial Museum and the Hiroshima Peace Memorial.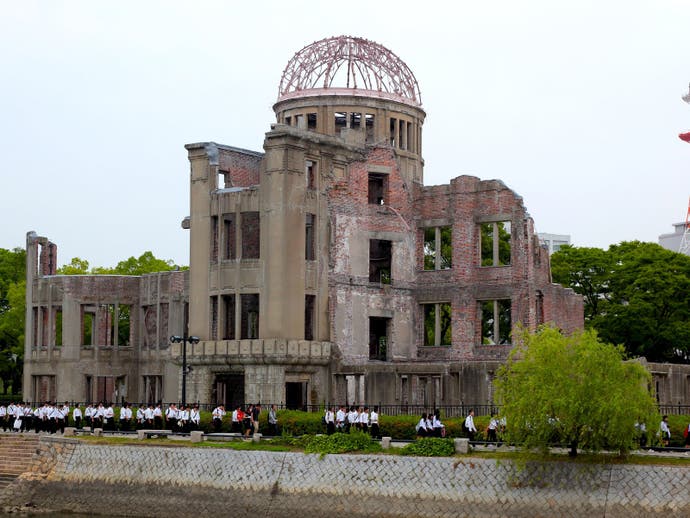 Developer Niantic opened up a submission form for such historical sites to issue a complaint, and now the augmented reality game no longer has a presence at these memorials.
As reported by the Associated Press, the Hiroshima Peace Memorial used to be infested with Pokémon, Pokéstops and gyms. This was an especially big problem this weekend as there was an anniversary ceremony planned for Sunday morning to commemorate the 140k people who lost their lives upon the atomic bomb dropping on 6th August, 1945.
By late Thursday the Pokéstops and gyms were removed, but the cute creatures remained. City officials panicked further when the problem still hadn't been fixed past midnight on Saturday.
But sure enough, Niantic responded to the inquiry at 1.56am Saturday night, a mere six hours prior to the ceremony kicking off.
"We were so relieved," said city official Tatsuya Sumida. "We were worried if those Pokémon were really going to go away in time."
"We consider the park a sacred place where we pray for the victims of the atomic bombings," he added, noting it was unlikely the game would return to the serious site.
The Associated Press also confirmed that Washington DC's Holocaust Memorial Museum's Pokémon problem has likewise been eradicated.