Pokémon Go - Fashion Challengers explained: How to battle Fashion Challengers
A battle against style.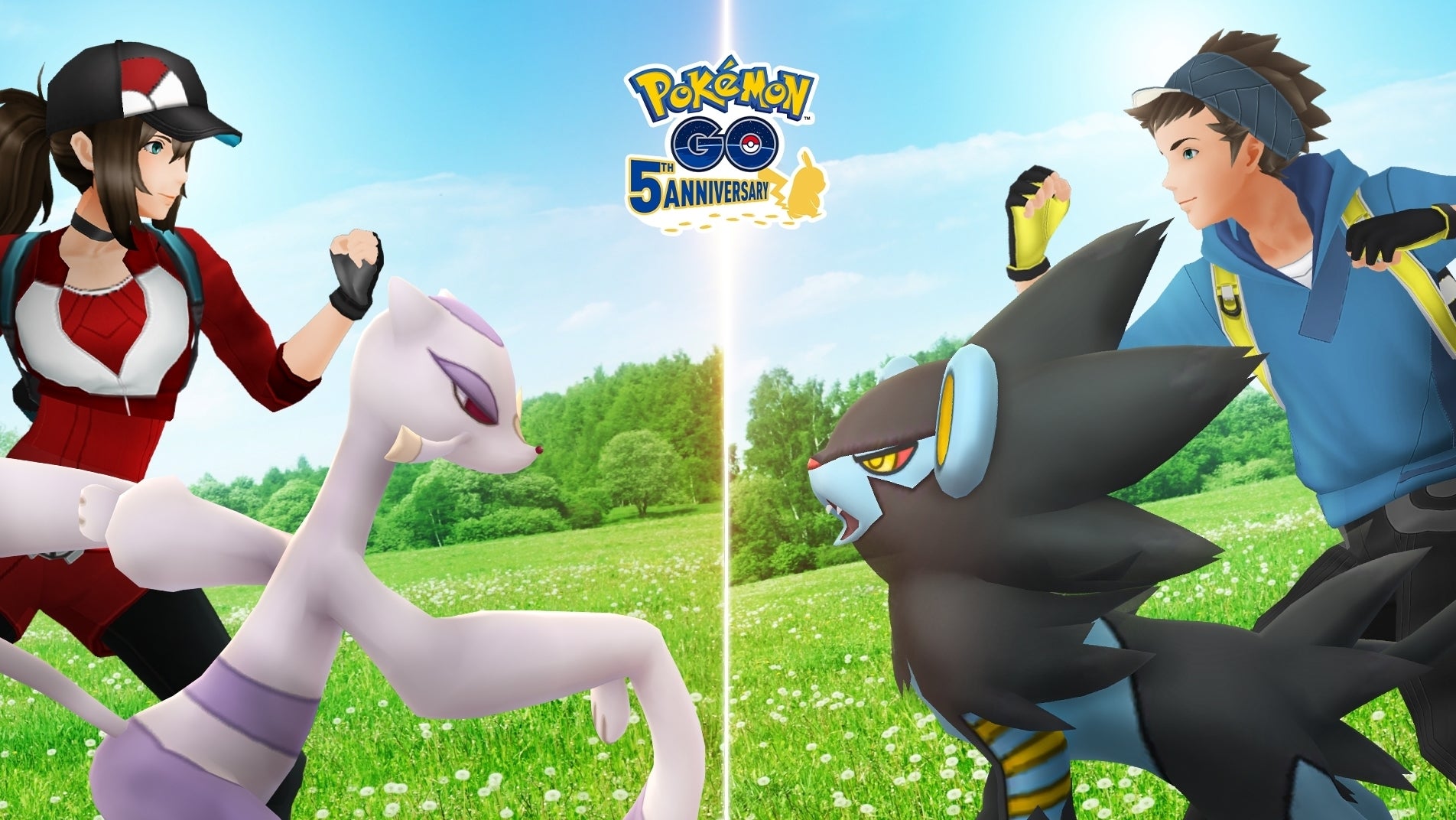 Fashion Challengers in Pokémon Go are special adversaries who will appear exclusively throughout Fashion Week in September 2021.
You will need to battle Fashion Challengers a number of times to complete various challenges in the Fashion Week research quest, so get your Pokémon ready.
Below you'll discover how to find and battle Fashion Challengers, along with their team lineups.
On this page:
Fashion Challengers in Pokémon Go explained: What are Fashion Challengers in Pokémon Go
Fashion Challengers are trainers you can battle throughout Fashion Week in Pokémon Go in a similar manner to the Go Tour Challengers during the Kanto Tour event. Defeating the Fashion Challengers is part of the Fashion Week research quest, so get ready for a Pokémon battle!
Like the previous challengers and Team Go Rocket grunts, the Fashion Challengers appear at certain PokéStops and will challenge you to a battle when you interact with said spot. At a distance, PokéStops with Fashion Challengers will be wiggling, but not discoloured.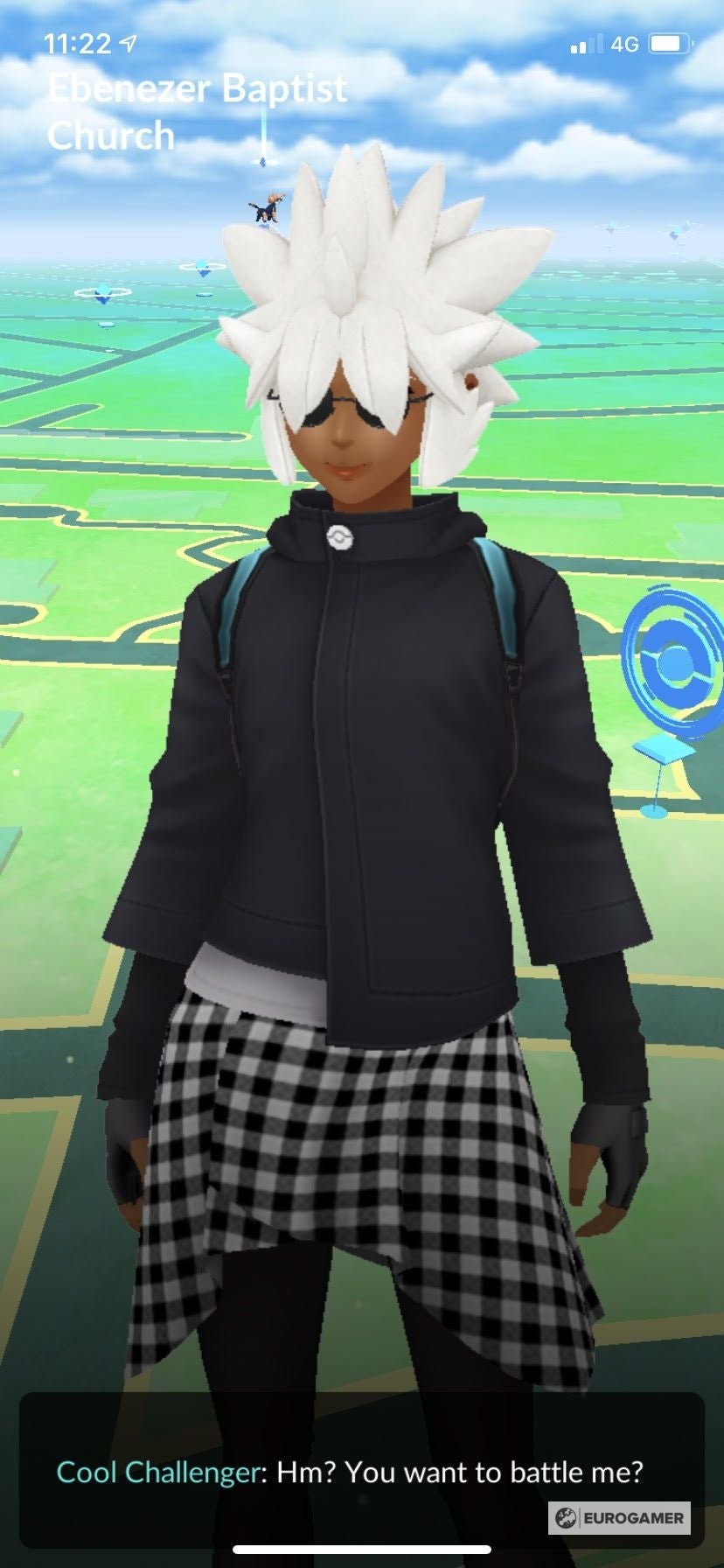 This battle follows the typical trainer battle formula, with the one expectation that the Fashion Challengers will not use shields. A fact which, as long as you have a strong team, makes them quite easy to defeat.
You will not receive an encounter reward for defeating them, since none of the challengers have a Shadow Pokémon, but do expect a couple of rewards in the form of Stardust, Poké Balls and other items.
It's important to note that, at the time of writing, you will receive an alert about Shadow Pokémon if your Pokémon Storage is full before you start the battle. This will not, however, prevent you from partaking in the battle.
The Fashion Challengers, in our experience, appear quite regularly at different PokéStops, so you shouldn't have much trouble finding them.
---
New to the game is a long overdue Mega Evolution update, which has arrived alongside the A Mega Moment research. May 2022 is closing with the Alola to Alola event and special research quest, which has four different sets of challenges for you to choose from. Currently both the Ultra League and Element Cup are running in the Go Battle League. Elsewhere, we've recently seen the release of more Gen 7 Pokémon as part of the Season of Alola. The first details surrounding Go Fest 2022 have also been announced, including the event date.
---
How to battle a Fashion Challenger in Pokémon Go
There are five unique Fashion Challengers appearing throughout Fashion Week in Pokémon Go.
It's important to note that, if you're working on the Fashion Week research quest, any battle you have against a Fashion Challenger will count towards completing the challengers in this research. This means you don't have to worry about hunting down a specific trainer.
Here are the team lineups for each of the Fashion Challengers:
| Fashion Challngers | First Pokémon | Second Pokémon | Third Pokémon |
| --- | --- | --- | --- |
| Cool Challenger | Furfrou | Sneasel | Gothitelle |
| Eccentric Challenger | Furfrou | Graveler | Blitzle |
| Quirky Challenger | Furfrou | Braixen | Shinx |
| Sassy Challenger | Furfrou | Butterfree | Vaporeon |
| Slick Challenger | Furfrou | Croagunk | Obstagoon |
You shouldn't have much trouble defeating any of the Fashion Challengers, especially if you have a powerful team, because, as mentioned above, they won't use shields, which gives you a natural advantage.
We recommend beginning every battle with a strong fighting-type Pokémon, because it's the best counter against Furfrou. You can then base your other two Pokémon around the best counters for the rest of the Fashion Challengers team. If you're fighting the Quirky Challenger, for example, you could use a water-type against Braixen and a ground-type against Shinx.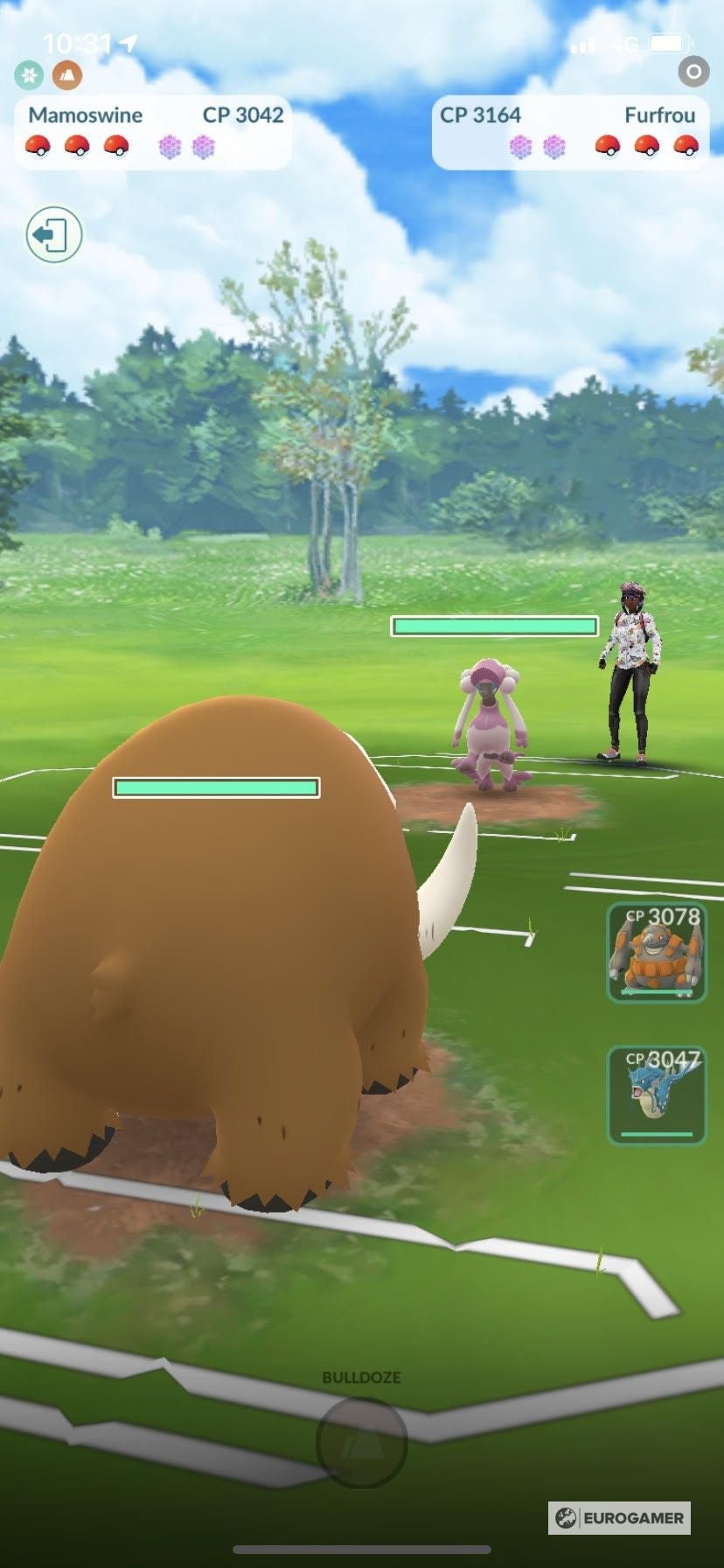 The Fashion Challenger's teams will always remain the same, so, once you've found a good team formula, you can easily reuse it whenever you encounter that specific challenger. Just remember to heal your Pokémon after a match!
Good luck fighting the Fashion Challengers!
Will you support Eurogamer?
We want to make Eurogamer better, and that means better for our readers - not for algorithms. You can help! Become a supporter of Eurogamer and you can view the site completely ad-free, as well as gaining exclusive access to articles, podcasts and conversations that will bring you closer to the team, the stories, and the games we all love. Subscriptions start at £3.99 / $4.99 per month.