Pokémon Sword and Shield set in England-inspired region, due this year
Pokéball's coming home.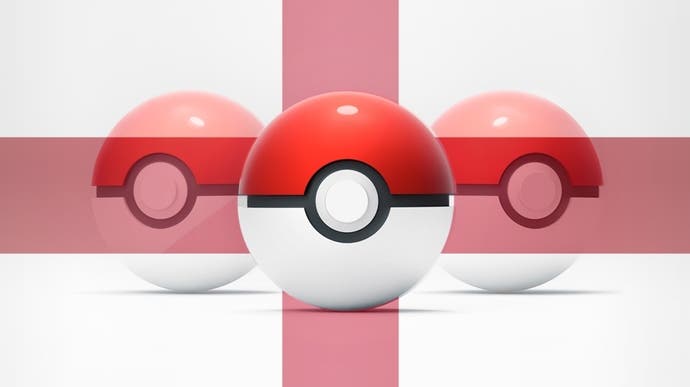 Pokémon's eighth generation has been revealed. Pokémon Sword and Pokémon Shield will launch on Nintendo Switch in late 2019, and be set within a fictional version of England named Galar.
In today's all-too-brief presentation, The Pokémon Company gave us our first glimpse at the games and some of their Pokémon.
Starters include a fire rabbit Scorbunny, a water tadpole lizard Sobble capable of invisibility and a grass-type monkey Grookey.
Notably, the trailer shows your character wandering through wild grass and entering a random encounter with a Pikachu, which you then begin battling. This is a return to the series' original gameplay, rather than that of last year's Let's Go.
Previous entries in the series have taken us to the Pokémon version of Hawaii (Sun and Moon's Alola), Paris (X and Y's Kalos) and New York (Black and White's Unova), among others.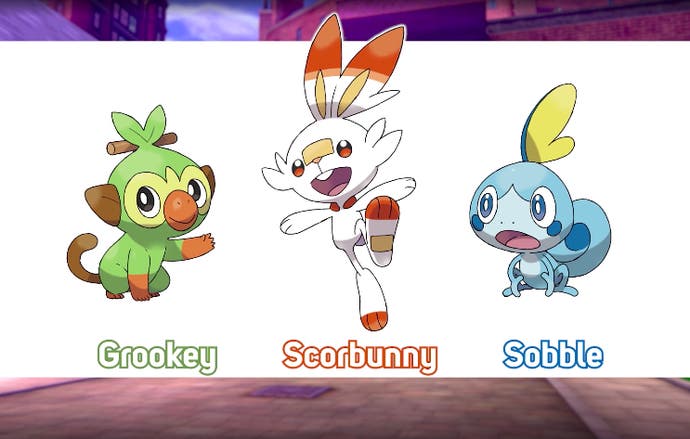 Discarded names for Pokémon Gen 8:
Pokémon Croydon and Slough
Pokémon Gavin and Stacy
Pokémon Greggs and Nandos
Pokémon Charles and Camilla
Pokémon Rail and Replacement
You can read everything else we've gleaned about the games so far in our Pokémon Sword and Shield starters, Galar region and everything we know guide.