Pokémon Conquest UK release date announced
Feudal RPG mash-up invades next month.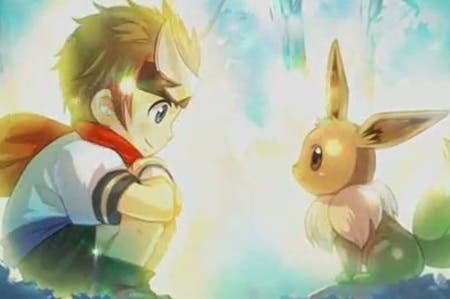 Japanese role-playing crossover Pokémon Conquest will arrive for DS on 27th July, Nintendo has announced.
The game takes place in a new region, Ransei, inspired by Japan's era of feudal warlords.
The Tecmo Koei-developed RPG blends a menagerie of Pokémon stars with characters from obscure Japanese war strategy series Nobunaga's Ambition.
Players must use their Pokémon to conquer the game's 17 kingdoms. Over 200 Pokémon breeds are included in the game, including monsters from the latest Black and White generation.
Conquest arrives before Pokémon Black and White 2, the next "proper" set of games in the series, which are due to arrive in Europe later this year.