Podcast S2E7: Nintendo's fortunes, Hearthstone's launch and why Vita rocks
Plus: Your letters and what's out this month.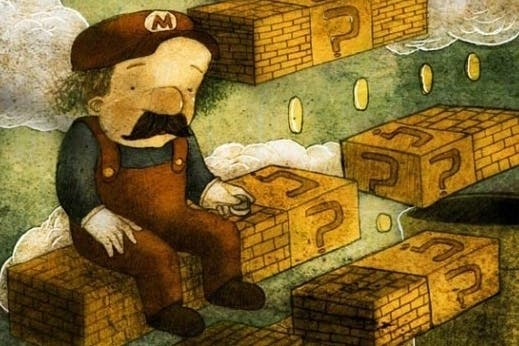 Hello again! The podcast is back for another of our fortnightly discussions, and this time we're talking about Nintendo's woes. Is the Wii U dead? Is mobile the future? How can Nintendo turn things around again? I would personally say yes, no, and not sure, but thankfully I'm joined by much smarter people such as podcast host Bertie Purchese, editor-in-chief Tom Bramwell and staff writer Tom Phillips.
Alongside Nintendo, we're also looking at Hearthstone again now that it's finally in public beta, and we're pondering what a lovely job Sony's done repositioning the Vita as the first indie-centric handheld. After that we answer a few readers' letters and we look at the games that are coming out in February. Actually, we do that bit right at the start, but I got myself all muddled up.
Anyway, please enjoy!