PlayStation Vita sales reach 2.2 million worldwide as of 30th June
PSP outselling it more than two to one.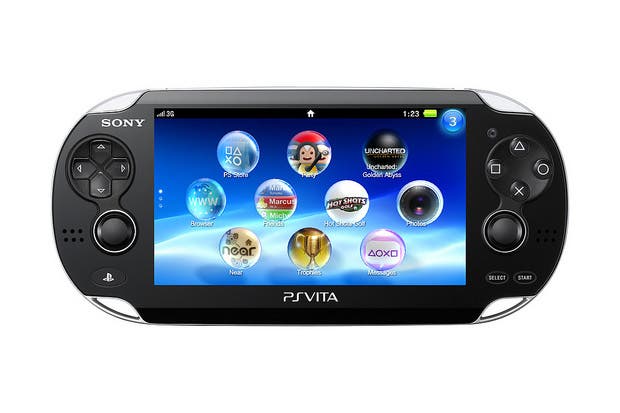 The PlayStation Vita has sold a scant 2.2 million worldwide as 30th June, Sony has announced.
German gaming site Playfront.de first reported this figure, but didn't provide a date. In a follow-up to Joystiq, an SCEE rep replied, "The latest figures we've released for Vita (as of June 30th) are 2.2. million sales worldwide."
Let's put this in perspective, shall we?
Prior to this, the last confirmed sales figures for the Vita were at 1.8 million as of the end of March.
This means only 400,000 Vitas were sold worldwide during Q2.
At its most recent quarterly earnings report - covering the period from April to June - Sony said that the Vita and PSP together sold 1.4 million, meaning one million of those were PSPs. Thus, the seven year old handheld sold roughly 2.5 times that of its successor. Yikes!
Despite this, Sony Worldwide Studios boss Shuhei Yoshida stated that the Vita will not drop in price this year, though engineers are looking into ways to decrease the cost of manufacturing the unit, so it can afford to lower the price for consumers in turn.
Earlier this month, Sony's Jack Tretton deemed Vita sales "acceptable," but seemed hopeful at its future with holiday releases such as PlayStation All Stars: Battle Royale, Assassin's Creed 3: Liberation and Call of Duty: Black Ops Declassified.