PlayStation Vita not limited to one PSN log-in
But you'll need multiple memory cards to swap IDs.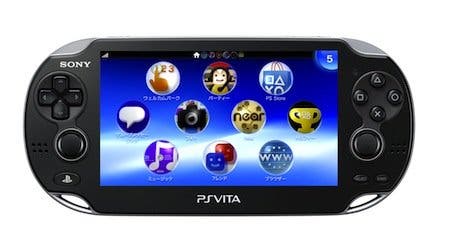 The PlayStation Vita is not limited to a single PlayStation Network log-in, as widely reported last week, Sony has confirmed.
However, you will need to either restore factory settings every time you want to change accounts or buy two separate proprietary memory cards.
Sony exec Crystal MacKenzie told Wired that PSN accounts will be linked to the memory cards, not the system itself.
"Your PSN ID is bonded to your memory card and your memory card is bonded to your Vita," she explained
"So if you wanted to change different PSN users but use the same memory card, you would need to go factory reset."
Should that not appeal, MacKenzie added that you can also host different accounts on different memory cards. Judging by the cards' US price tags, that might work out as a rather expensive option.