PlayStation Plus open weekend kicks off this Friday
PS4 online free for all.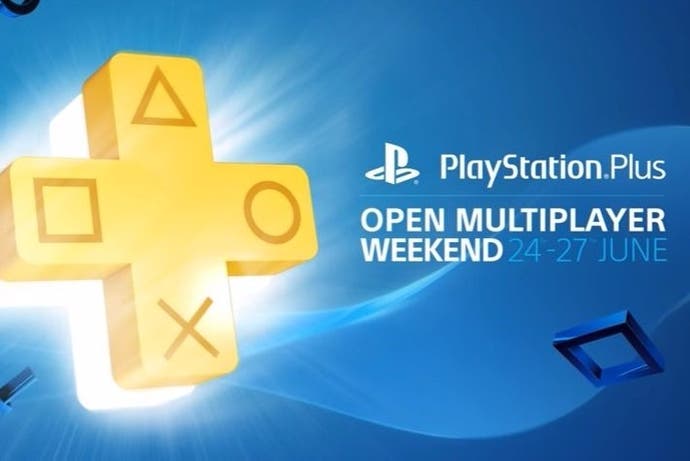 PlayStation 4 owners can play online for free this weekend.
PlayStation Plus, which costs around £40 a year, is set for an open weekend. It starts 10am UK time this Friday, 24th June, and ends 10am UK time Monday 27th June.
It means you can play any games you own with multiplayer modes without a PS Plus subscription.