PlayStation Plus in May adds Ether One and Guacamelee! STCE
Hohokum! Murasaki Baby! The Unfinished Swan! Race the Sun!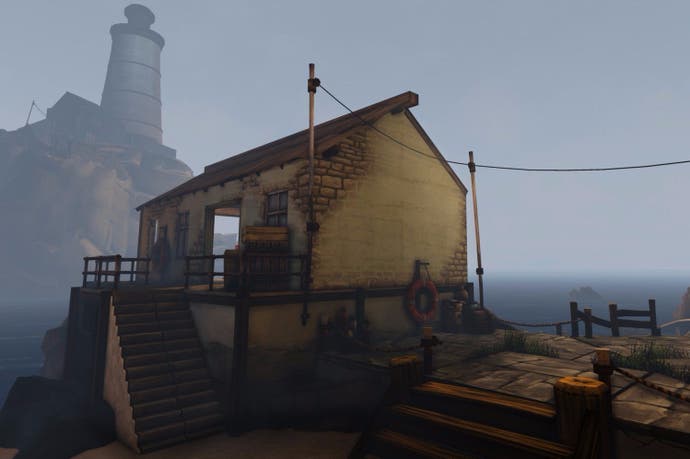 Sony has revealed its Instant Game Collection line-up for May, detailing what free goodies those with a PlayStation Plus account can snag.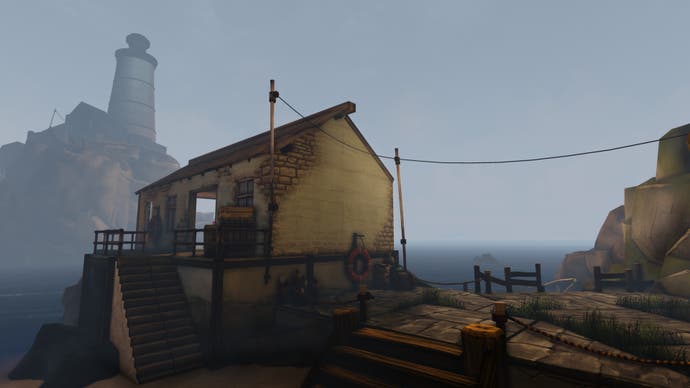 As of 6th May, PS Plus members with PS4s will receive the first-person exploration mystery Ether One, making its console debut. The surreal adventure tasks players with exploring a dementia-stricken person's memories as they're getting scrambled. Think To the Moon meets Eternal Sunshine of the Spotless Mind with less Kate Winslet and more early 20th century London. Developed by White Paper Games, Ether One debuted in March on PC, where it was rather well received.
Also on PS4 is Guacamelee! Super Turbo Championship Edition, the spruced up version of Guacamelee! that adds roughly 20 per cent more content.
Vita owners will get the handheld's exclusive eerie adventure Murasaki Baby.
Finally, those with any of the modern PlayStation platforms (PS4, PS3, Vita) will receive the whimsical exploration game Hohokum, minimalist endless flyer Race the Sun, and abstract puzzler The Unfinished Swan.
Here's the full list of how what's entering the Instant Game Collection on 6th May:
Ether One (PS4)
Guacamelee! Super Turbo Championship Edition (PS4)
Hohokum (PS4, PS3 and PS Vita)
The Unfinished Swan (PS4, PS3 and PS Vita)
Race the Sun (PS4, PS3 and PS Vita)
Murasaki Baby (PS Vita)
Meanwhile, here's what will be exiting the Instant Game Collection at the same time:
Tower of Guns
Never Alone
Dishonored
Aaru's Awakening
Killzone Mercenary
MonsterBag