PlayStation Plus for April: Mercenary Kings, PES 2014, Sly Cooper, more
More.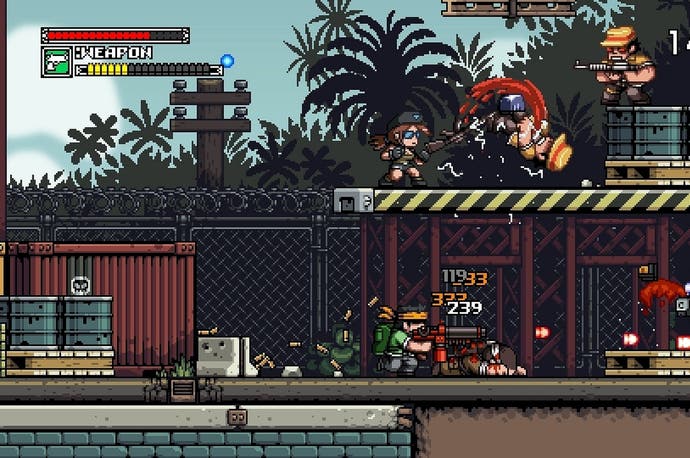 Sony has announced the games set to launch in April as part of the PlayStation Plus program over on the PlayStation Blog.
PlayStation 4 users get 2D action game Mercenary Kings.
PlayStation 3 users get Konami football game PES 2014, and adventure game Sly Cooper: Thieves in Time. Sly Cooper supports Cross Buy, Cross Play and Cross Save, for those of you who own both a PS3 and Vita.
Speaking of Vita, that console gets a Cross Buy enabled Hotline Miami and MotoGP 13.
So, leaving PS Plus on 2nd April are:
Dead Nation Apocalypse Edition
Tomb Raider
Borderlands 2
Smart As
Pixeljunk Monsters Ultimate HD
And arriving on 2nd April are:
Mercenary Kings
Pro Evolution Soccer 2014
Sly Cooper Thieves in Time (Cross Buy)
Hotline Miami (Cross buy)
MotoGP 13