PlayStation Plus coming to PlayStation Vita, Sony confirms
Red Dead Redemption coming free on PS3 in September.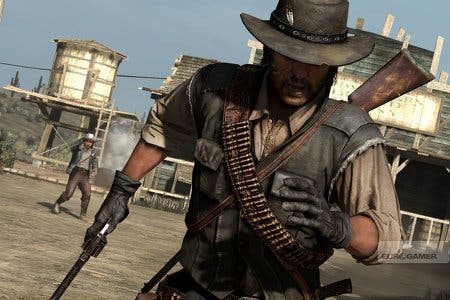 Subscription service PlayStation Plus will arrive on PlayStation Vita in due course, Sony has announced on stage at its Gamescom press conference.
Details on which parts of the service will be included, as well as a price and release date, was left under-wraps for now.
Perhaps of more immediate interest, top-notch Wild West title Red Dead Redemption will be the service's free PlayStation 3 title in September.
Sony recently started offering full PS3 games to download for free for a limited time as part of its Instant Games Collection offer. Feel like joining in? Sony will tempt you with a 25 per cent discount on a Plus subscription from 5th September for two weeks.
Cloud storage will also be increasing - from 150MB up to a beefy gigabyte.