PlayStation Now requires a 5Mb/s connection for a "good experience"
Oh, and don't chuck out your DualShock 3s.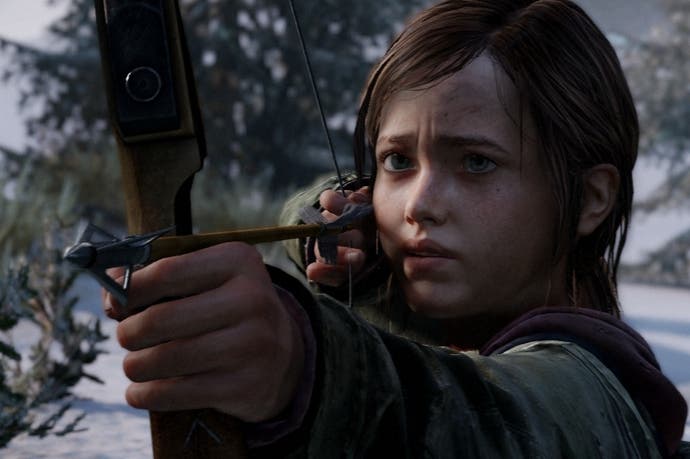 PlayStation Now requires a 5Mb/s connection to ensure what Sony calls a "good experience" for the majority of games.
That's according to Sony Computer Entertainment America social media manager Sid Shuman, who demoed the streaming tech at the Consumer Electronics Show this week and reported his findings on the PlayStation Blog.
PlayStation Now will roll out this summer in the US on PlayStation 3 and PlayStation 4, with PlayStation Vita and other internet connected devices, including 2014 Bravia televisions, to follow. The idea is it will let you stream PS3 games in real time over the internet, including Beyond: Two Souls, God of War: Ascension, The Last of Us and Puppeteer.
As Shuman notes, you'll need a DualShock 3 controller to play PS3 games on a Bravia, so don't chuck yours out just yet. Right now, there are what Shuman calls "minor concessions" when it comes to graphics, including compression artefacts associated with gameplay streaming.
And here's the important part: the PlayStation Now team currently estimates that a 5Mb/s connection will provide a "good experience for most games". Expect more information after feedback is gathered from the closed beta, which launches in the US at the end of January.
Sony is yet to announce when PlayStation Now will be available on these shores, though. Last year a trusted Eurogamer source told us the full Gaikai-powered service would roll out in Q3 2014 in North America, which tallies with Sony's official summer 2014 release window. We understand PlayStation Now may not launch in Europe until 2015.