PlayStation Now is coming to PC tomorrow in the UK
UPDATE: Available now in North America.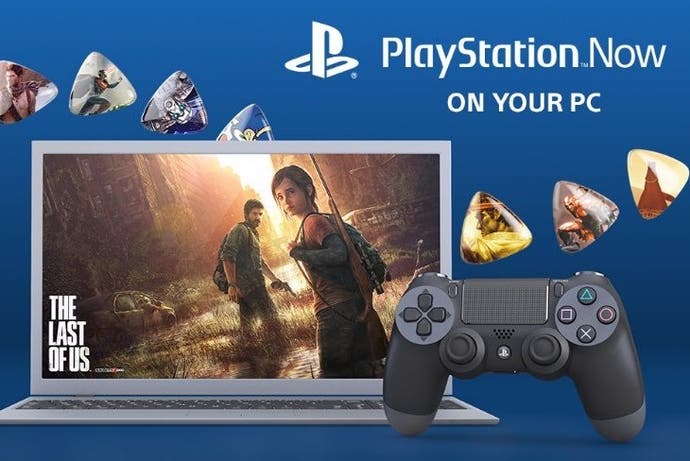 UPDATE 30/08/2016 7pm: PlayStation Now on PC has just launched in North America where it's $19.99 a month or $99.99 for a whole year.
There's also a seven-day free trial available.
ORIGINAL STORY 23/08/2016 8.15pm: PlayStation Now, the streaming service that lets folks play select PS3 games for £12.99 a month, is coming to PC tomorrow in the UK, Belgium and the Netherlands.
It "will come to North America shortly thereafter," Sony stated on the US PlayStation Blog.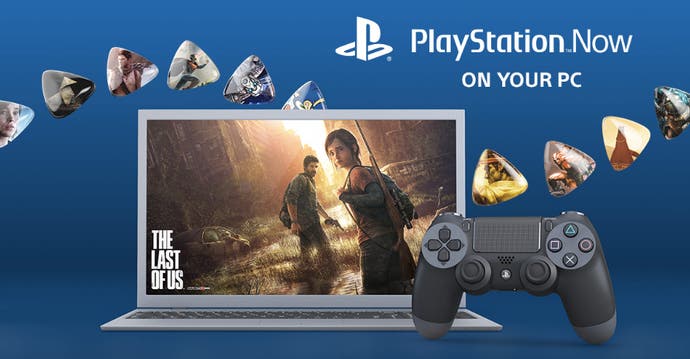 The service contains over 400 PS3 games.
The recommended specs for running PS Now on PC are as follows:
Windows 7 (SP1), 8.1 or 10
3.5 GHz Intel Core i3 or 3.8 GHz AMD A10 or faster
300 MB or more; 2 GB or more of RAM
Sound card; USB port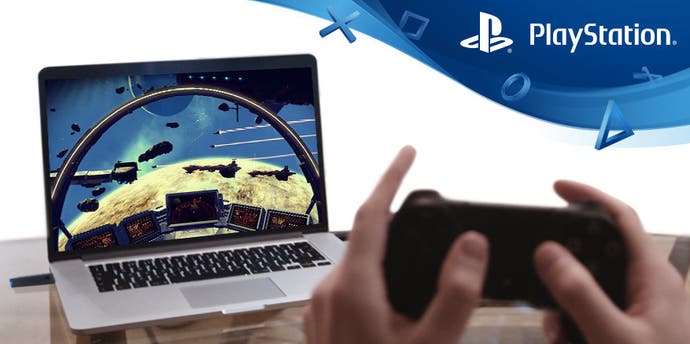 You'll also want a minimum 5Mbps connection and Sony recommends a wired internet connection for the best performance.
To commemorate the premiere of Nathan Drake, Kratos and company on PC, Sony is releasing a DualShock 4 USB Wireless Adaptor on 15th September.
Priced at $24.99 (or your local equivalent), the adapter will connect the PS4 controller to a PC or Mac wirelessly and automatically enable all the gamepad's features (so long as the software supports it).
The adapter isn't required as you could always just use a USB cable. But if you want that sweet Big Picture living room experience without your cat nibbling on your cord, it's a good option.