PlayStation Gift Guide 2019: PS4 consoles, top games, merch and more
The best PS4 consoles, games, accessories, merch and more for those who love all things PlayStation.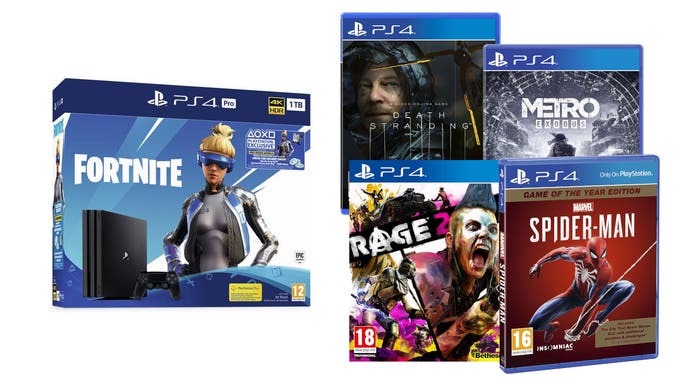 Looking for some last-minute ideas to pop under the tree for this year for fans of Sony's black box? You should be able to find some inspiration in our PlayStation Gift Guide!
Whether you're just starting them out with a brand new console or are looking for some of the PS4's best games for them to play, we've got some picks for you right here. And then, for the uberfans out there, a couple of silly items to show off your love of PlayStation.
500GB PS4 Call of Duty: Modern Warfare Bundle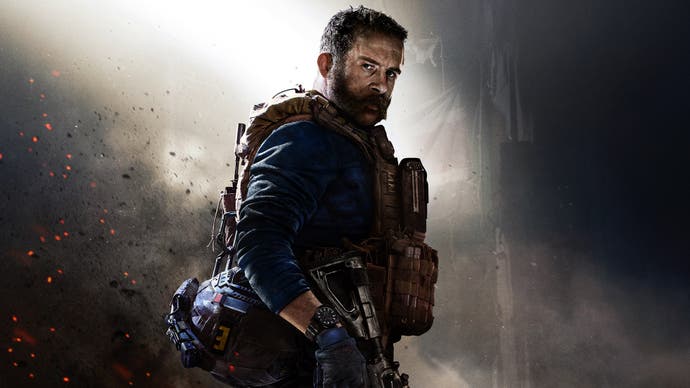 As the best-value way to get yourself or someone else started with the latest PlayStation console, you really can't go wrong with this 500GB PS4 Call of Duty: Modern Warfare Bundle. It features one of the year's biggest shooters and enough storage to get a PS4 library started. Versions with FIFA 20 and a Fortnite Neo Versa bundle are also available should your giftee's tastes differ!
---
1TB PS4 Pro with Fortnite Neo Versa bundle and two free games
You rarely see these sorts of incredible value offers anymore, but this year Argos has swooped in with the best PS4 Pro bundle you can buy this Christmas. Not only do you get the more powerful version of Sony's console with support for 4K gaming, but you'll also get a couple of top games to get you started. Better yet, the choice is yours between the likes of Call of Duty: Modern Warfare, Death Stranding, Spider-Man, God of War, Grand Theft Auto 5, Rage 2 and many more.
---
PSVR Mega Pack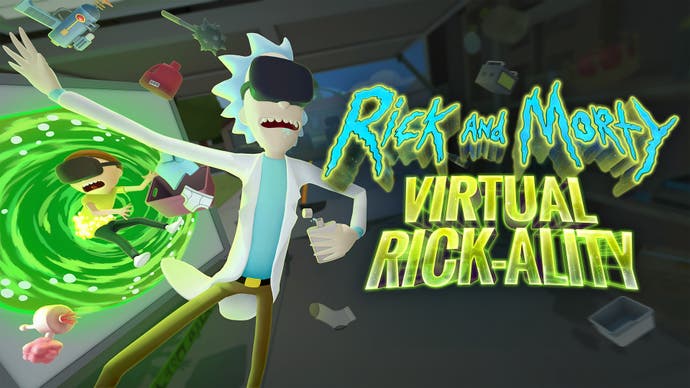 Virtual reality gaming is no longer only for those in films or terrible fan service mash-up novels. Now, you can fling yourself out of this cold, grey time of year and into something different with this PSVR Mega Pack. It'll set you up with the headset and camera, as well as five VR-enabled games: that's PlayStation VR Worlds, Astro Bot Rescue Mission, Resident Evil 7, Skyrim VR and Everybody's Golf VR. Pick it up from Game to get Rick and Morty: Virtual Rick-ality thrown in for free too!
---
Red Dead Redemption 2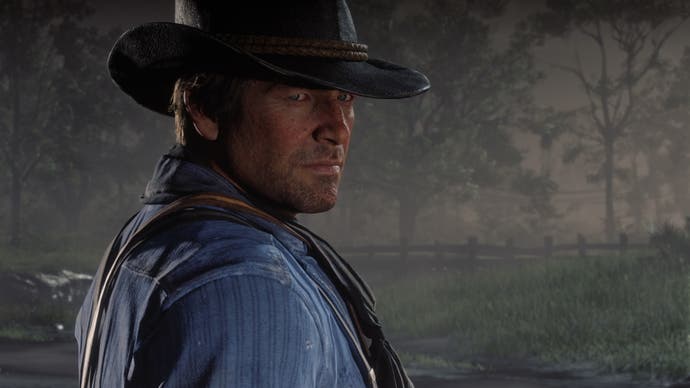 Anticipation was massive. The game itself was massive. That's just expected with any new Rockstar release, though. Red Dead Redemption 2 is at times a wondrous and awe-inspiring adventure. At others, it boasts such an intense level of detail that it borders on tedium. At this price, though, you have to saddle up for yourself.
---
Death Stranding
This generation, Sony has placed a huge emphasis on securing exclusive games for PS4. There was really no bigger scoop than securing something new from Hideo Kojima once he'd left Konami and finished with Metal Gear for good. Expectations were high for new developer Kojima Productions, who delivered a bizarre, grandiose and utterly unique opus with Death Stranding. Not everyone is going to like it, but there's a guarantee it'll be unlike anything you've played before.
---
Spider-Man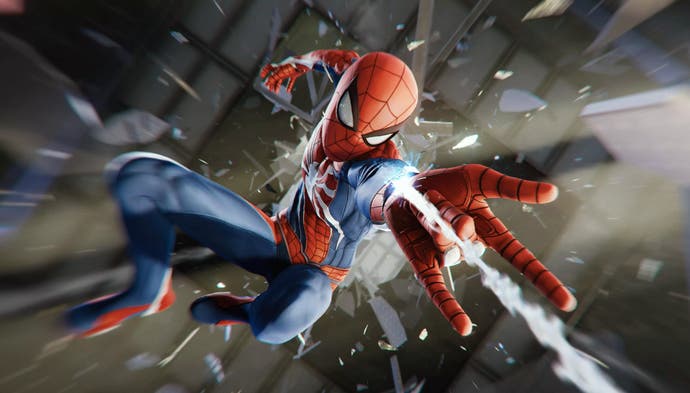 Speaking of PS4 exclusives, Insomniac's spin on the chatty web-slinger is easily another of the console's best games. There are few more satisfying thrills in gaming that swinging your way around New York City, the combat is a decent riff on the rhythmic brawls of the Batman Arkham series and there's a fun superhero story wrapped around it all.
---
God of War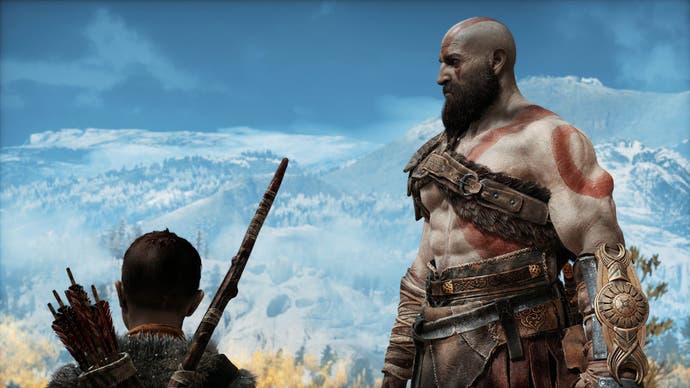 What was that we were saying about PS4 exclusives? Yep, the list continues to grow even stronger thanks to the recent reboot of God of War. It's a taut, tense and thrilling action game that brought a whole new dimension to the over-the-top brawler. A switch to Norse myth brought a whole host of new gods to pummel in combat that was as brutal as ever, but it was the relationship between Kratos and new charge Atreus that really stood out.
---
PS Hits - Only on PlayStation Collection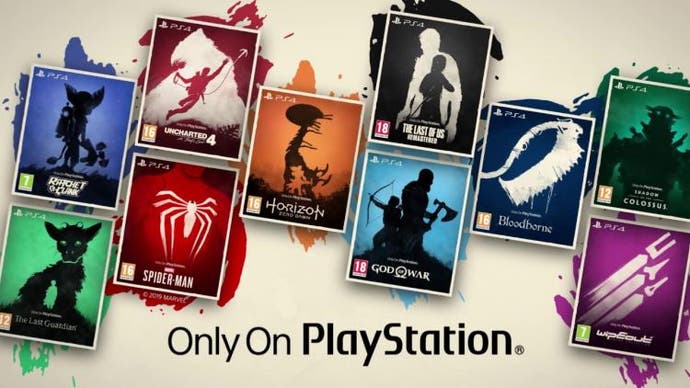 And the PS4 exclusives don't end there. This Only on PlayStation Collection gathers up some of the console's best games and gives them some fancy new box art to create a perfect gift. The prices are terrific too at only £11.99 each. Our top picks would be Bloodborne, Shadow of the Colossus and The Last of Us Remastered.
---
PS Classic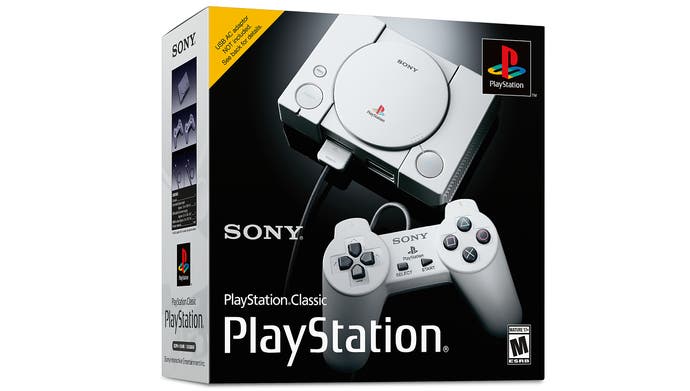 Although it hasn't been as well-received as other micro-consoles such as the SNES Mini or Mega Drive Mini, the PS Classic offers the ultimate nostalgia trip for the long-time PlayStation fan. There's an impressive library of 20 games included, such as Final Fantasy 7, Syphon Filter, Destruction Derby and loads more. Look past some of the technical limitations and it'll bring back memories for hours.
---
PS Plus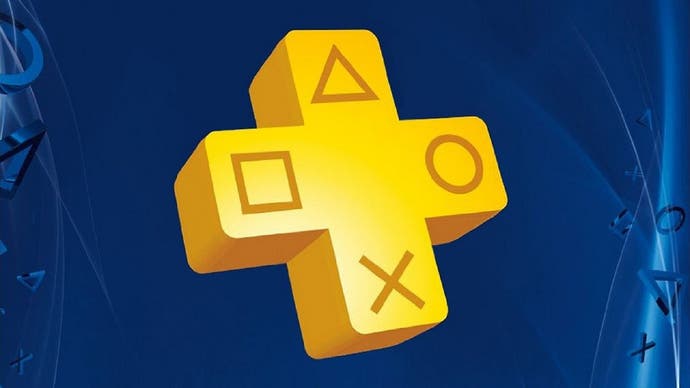 Microsoft has come along to offer staunch competition to Sony's subscription service with the rise of Xbox Game Pass Ultimate, but it's still a solid investment for dedicated PS4 players. Past the ability to play games online, you also get loads of cloud storage space for saved games, a couple of free games every month and a host of other regular discounts.
---
Seagate Expansion Portable External Hard Drive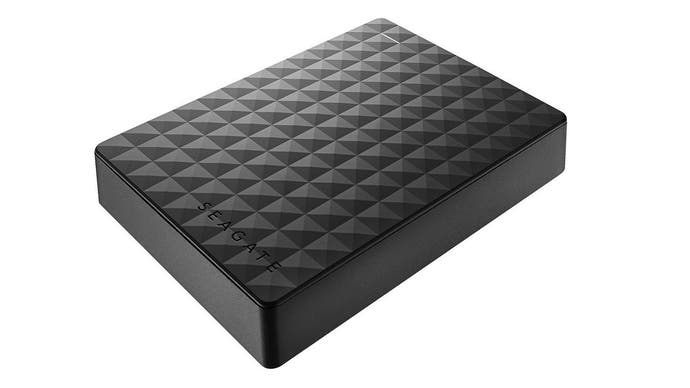 Once you start building up a considerable library of PS4 games you start to run into the limitations of the console's in-built storage. With a bit of technical nous, you can quite easily replace the internal hard drive with a bigger one. However, you can also save the faff by picking up an external hard drive instead. Of the options, a 4TB drive will give you more than enough room to install loads of games, patches, updates and more.
---
PlayStation Christmas Jumper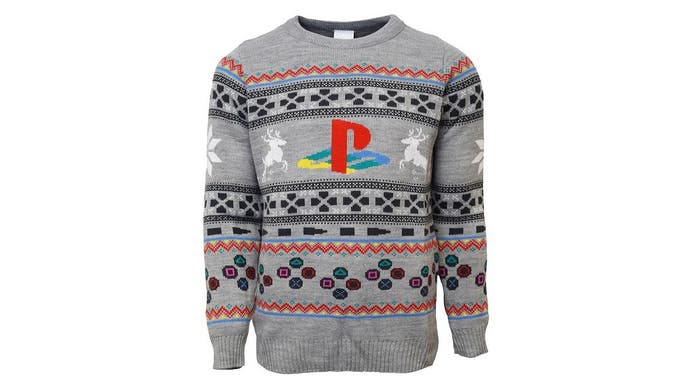 No PlayStation Gift Guide would be complete without the addition of the obligatory PlayStation Christmas jumper. This one takes its inspiration from the original console with the iconic logo and controller face buttons on a solid grey background.
---
PlayStation Socks
Here's another way to stay warm in the winter while repping your fave console of choice. Socks are easily the Christmas gift that only gets better with age because, seriously, who has the time to play all of these games nowadays.
---
PlayStation Coasters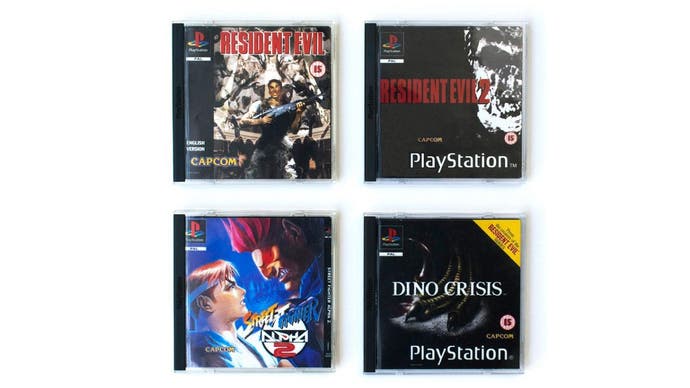 Save your tabletops from marks, scuffs and those annoying rings of dried liquid with a set of PlayStation coasters. Multiple sets are available, each one featuring a different collection of PS1 game box art. We've got for some old school Capcom releases here, but you can also find a full Tomb Raider set or some Namco arcade classics.
And that should about do it. Remember, if your chosen giftee leans more towards other consoles, you can also peruse our Nintendo Gift Guide and Xbox Gift Guide for any other last-minute pressies!