PlayStation 5 is a hefty chonk of a console
You're gonna need a bigger TV unit.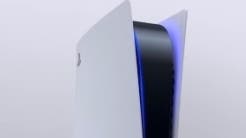 Last night, Sony unveiled the PlayStation 5's elegant and contoured console design, which drew comparisons to a modern London skyscraper (as well as a BT Wi-Fi router).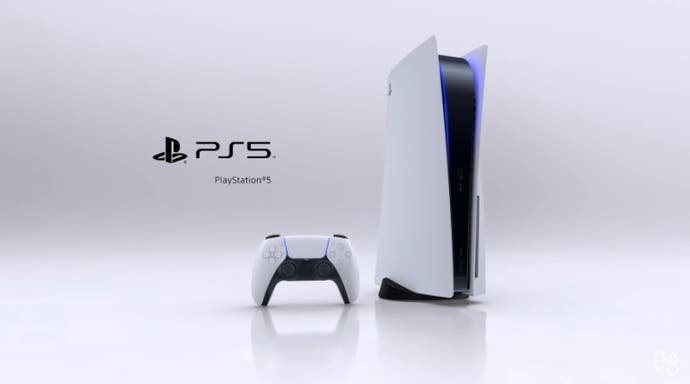 Today, fans are lining it up with other consoles and realising... it's almost as big as a skyscraper too.
This is the internet, so I should perhaps state that last sentence was an exaggeration. But there has been some genuine surprise at the size of the console when compared with its rivals and predecessors.
Sony has, perhaps tellingly, not released any official measurements for its new console. Eurogamer enquired if the company had them to share today and was told no, it did not.
But fans have been busy estimating its size by creating an identity parade of similar consoles and ensuring all of their USB ports and disc drive slots are of equal dimensions.
Take this comparison, the best we've seen, which looks at every recent PlayStation and Xbox side-by-side. With USBs and disc slots aligned (and highlighted in red), PS5 is clearly the tallest of the crop.

Image credit: GREB07 on reddit.
(Alas, the original Xbox was too big to fit on the page at this scale.)
Microsoft has previously stated its upcoming Xbox Series X - itself no lightweight - measures up at 301mm x 151mm x 151mm.
There's no size difference between the PlayStation 5 and its disc-less Digital Edition either, should you be looking for a smaller option.