PlayStation 4 to release before next Xbox - report
Sony's "confident" of it, apparently.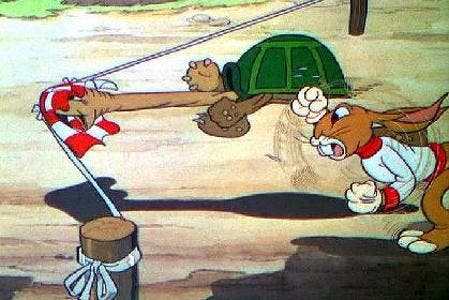 An eye-opening new report claims Sony wants to release PlayStation 4 before next Xbox - and is "confident" of doing so.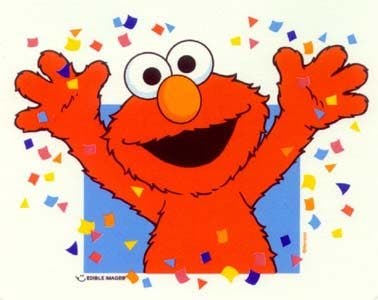 VG247 heard that PlayStation 4 specs were set two years ago, and that the machine will be out before the next Xbox, which is believed to be launching in Christmas 2013.
"Sony are completely in the belief that they have the jump on Microsoft this time," one source told VG247.
Another source said "top-line" publishers already know about Sony's plans. "They're already working on [PS4]," the source said.
"Most" other teams will be briefed by the end of the year, and some will apparently be invited to special Sony events in the US in May and June.
VG247 was also told that Vita will work with PS4 like the Wii U tablet and hub console work together.
Sony's talked of pipping Microsoft to the next-gen post before. In November, new PlayStation Europe boss Jim Ryan said it would be "undesirable" to repeat what happened this generation, and let Microsoft's console have a year's head start.
Whether Microsoft or Sony will unveil new hardware at this year's E3 show is a question that remains unanswered. A Microsoft reveal had seemed a sure thing, until a company statement declared otherwise. And Sony's new overlord Kaz Hirai has played down any possible E3 revelations of new hardware as well.