PlayStation 4 to launch in Japan and North America this year, but not reach Europe until early 2014 - report
Controller to resemble a DualShock with a touchpad in the middle.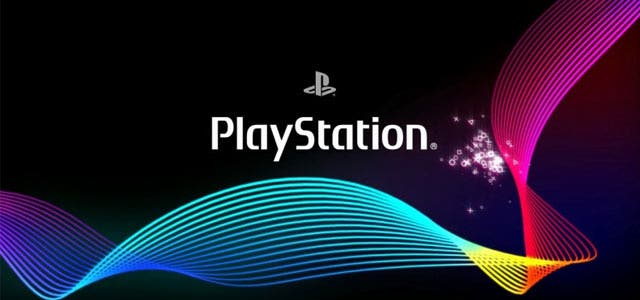 Sony's highly anticipated successor to the PS3 is set to launch later this year in Japan and North America, but not reach Europe until early next year, according a report by Edge.
The report attributes the delay to "complexities involved in European distribution." This wouldn't be the first time this happened as the PS3 launched in November 2006 in Japan and North America, but didn't reach Europe until the following March.
Sources also indicate that the PS4 will ship with a redesigned controller similar to the DualShock 3, only with a small touchpad in the center where the Select, Start and PS buttons currently reside. The touchpad will be based on the same technology as the one on the back of the Vita.
Another new feature of the controller is a "Share" button that will allow players to snap screenshots and record video to distribute online. Evidently, the console will continually record the most recent 15 seconds of footage, which players will then be able to edit or upload online. Sources claim it can capture all this footage with no processing penalty.
While Orbis only has 4GB of GDDR5 RAM - compared to Durango devkits' 8GB DDR3 RAM - Sony noted that it's pushing for the final console to bump it up to 8GB. However, GDDR5 is quite snazzy and capable of moving data at 176 gigabytes per second, which should negate the sort of performance issues the PS3 suffered from. Our tech expert (texpert?) at Digital Foundry, Richard Leadbetter, was skeptical of these claims. "There has never been a system with 8GB GDDR5, ever. I think this is just wishful thinking," he noted [Update: Nvidia's $3,200 Tesla "super computer" dual GPU card is an exception but even this is essential two 'systems', each interfaced with 4GB of GDDR5].
We'll know more when the PlayStation 4 is officially announced, ostensibly at Sony's 20th February press conference.